TECH GIANTS
Google announces privacy improvements for Google Analytics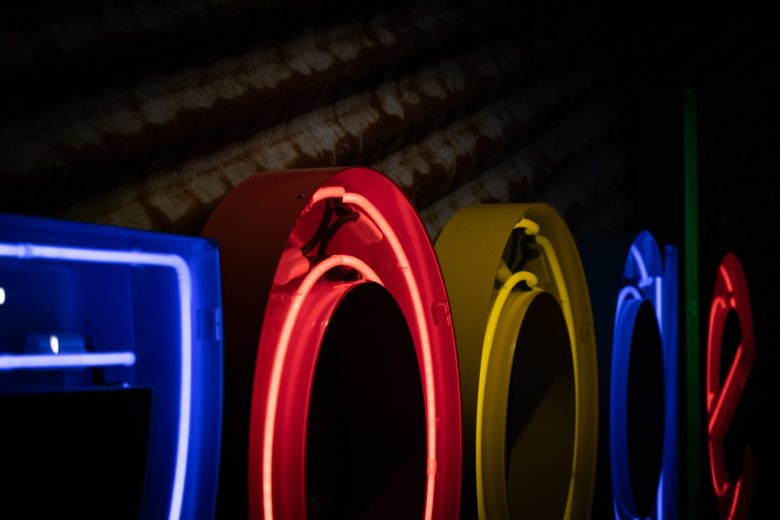 A kind of religious dispute broke out after the judgment of the Austrian and French data protection authorities: while they advise switching to European alternatives such as Piwik, others believe that Google Analytics (also with the help of catalyst tools) can continue to be GDPR-compliant in the EU can use. But now Google itself has spoken out:
"While we remain convinced that the extensive supplementary measures we offer to our customers ensure the practical and effective protection of data to any reasonable standard, we are committed to providing our customers with controls that allow them to determine what data is collected and how it is used, allowing them to meet their unique business and compliance needs. That's why we are working to add additional controls that will allow customers to further customize the analytics data they collect, thereby enabling them to continue to use Google Analytics in a manner consistent with their compliance objectives. We plan to share further details in the coming weeks."
Don't panic: Google Analytics can still be used in compliance with the GDPR
Google is now worried too
So far, agencies across Europe that specialize in Google products have also communicated that by taking certain points into account the (partially free) analysis software can continue to be used as usual. Now Google wants to introduce new settings itself. Users will find out what these are in the next few weeks.
In general, the judgment of the Austrian data protection authority relates to an individual case, which in turn was dealt with under special circumstances within a specific time window. Google now says: "While this decision covers only one particular publisher and its specific circumstances, we recognize it poses challenges to other Google Analytics customers who are concerned that the DPA's logic could be applied to any US-based analytics provider, and indeed any EU-US user data transfers. "
The French data protection authority CNIL recently stated that the additional protective measures taken by Google for the analysis tool are not sufficient to prevent US secret services from accessing user data. Now it's being improved.
Piwik Pro & Matomo: 2 European alternatives to Google Analytics