chatbot
Google Bard: ChatGPT rival is still not coming to the EU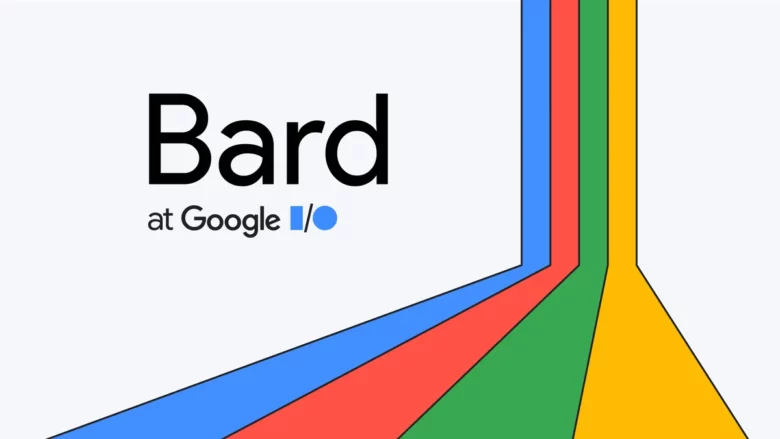 After the fireworks at this week's Google I/O conference, which was clearly focused on AI, many people in Europe were looking forward to trying out the new AI assistant Google Bard. Google, which is under increasing pressure from Microsoft and OpenAI, announced that Bard is now available in 180 countries and regions. But not in Europe.
Google has refrained from launching Bard for users in the EU for the time being. As Business Insider reports that the cause might be the General Data Protection Regulation (GDPR) applicable in the EU. Currently, Google can not guarantee that the text robot is compatible with the GDPR in the EU. That's why it remains unclear when Bard will also be officially available in the EU. Not long ago Italy blocked the main competitor of Bard, ChatGPT, for a short time until data protection was readjusted.
Italian data authority stops ChatGPT for processing personal data
EU AI Act brings hard rules for AI models
The GDPR has been active since May 25, 2018, and has always been met with mixed feelings. It is often stated that the GDPR has merely triggered a flood of cookie banners on the web. However, it should also be noted that, on the basis of the GDPR, billions of euros have now been imposed in penalties, including on the tech companies Amazon, Meta (Instagram, WhatsApp, Facebook), and Google itself.
In addition, the AI ​​Act of the EU is currently being formed, as has been reported several times. Among other things, this also provides for strict rules for Foundation Models as well as Google's PaLM. Generative base models like GPT would have to meet additional transparency requirements, such as disclosing that the content was generated by AI, designing the model so that it does not generate illegal content, and publishing summaries of proprietary data used for training are all included in the pending AI Act. It is quite possible that Google would wait for the final EU AI regulation before the new products are introduced in Europe as well.
No Bard in the EU
A Google spokesman told Business Insider and Politico that Bard will become more widely available as early as May 2023. This also applies to the European Union. Google wants to "take this step responsibly" and has exchanged views with "experts, regulators, and policymakers". And further: "As part of that process, we've been talking with privacy regulators to address their questions and hear feedback." This feedback may not have been too positive: According to the Data Protection Commission (DPC), the information provided is simply not sufficient to form a serious judgment. In plain language: Google's Bard will be a long time coming, at least in Europe.
Newly launched EAIF is now the largest representative of the European AI industry