real estate
Greek Flexible Rentals Startup Blueground Raises $50m Series B From The Investors of Airbnb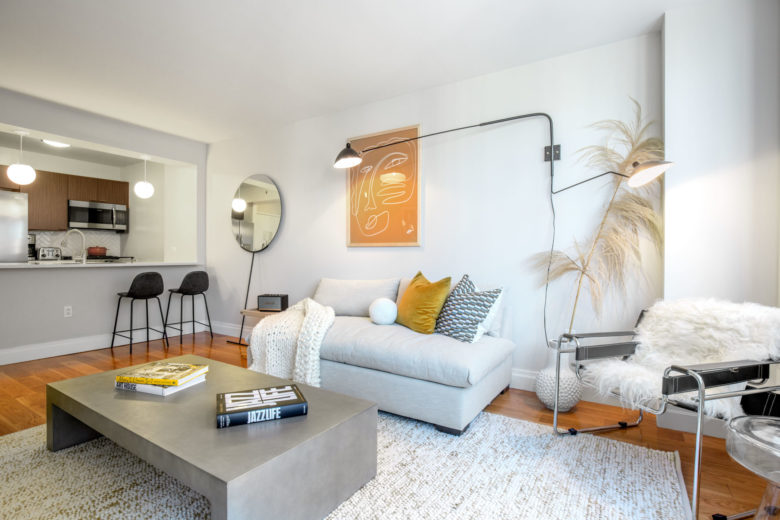 Blueground, a real estate startup aspired to create a seamless relocation experience for business travelers and remote workers, announced the closing of a $50m Series B investment. Prime Ventures, investors in Takeaway.com,  and WestCap Investment Partners, investors in AirBnB, led the round that increased the apartment rental venture's total funding to nearly $78m. Founded in Athens and now headquartered in New York City, Blueground will use this backing to boost its expansion efforts and try to reach 50 cities by 2023. 
How long did it take you the last time you had to move to a new city? According to Blueground, the whole process of finding and setting up a new home takes at least eight weeks. With the promise of booking an apartment today and moving in tomorrow, the company has been growing fast since its inception six years ago. Today, Blueground is active in nine locations across Europe, North America, and the Middle East, with London planned to launch as well by the end of 2019. 
A market bigger than expected
When he co-founded the hospitality-tech enterprise six years ago, Blueground's CEO, Alex Chatzieleftheriou, just wanted to solve the pain he had experienced way too often –  living in costly and uncomfortable hotel rooms during his medium-term business travels – a situation far from ideal both for him and for his employer. Soon Chatzieleftheriou realized that many stakeholders in the real estate leasing market also like Blueground's end-to-end offering. 
The company usually aims to lease apartments before they hit the market, offering developers and landlords a long-term deal plus consistent cash flows. In addition, Blueground assumes full responsibility for furnishing, maintenance, and guest discovery. Does this model work? Well, so far over 2000 apartment owners have trusted Blueground to take care of their properties. Let's also not forget that more and more cities around the world are starting to regulate AirBnB. For example, in San Francisco, the hosts should be full-time residents and the maximum rental time is capped at 90 days. As a result, at least some landlords may consider looking for alternative partners to help them find tenants.
The co-working space mantra
Location, location, location. Blueground's team supports the view that an address in a vibrant, well-connected neighborhood makes all the difference. Realizing that senior business executives would not fancy commuting for hours to get to their destination, the real estate venture has already attracted corporate clients from the caliber of Coca-Cola, Samsung, Oracle, and Disney. Acknowledging all the talk about coziness, design, and flexibility, Blueground's proposition certainly reminds us of that of WeWork. Hopefully, Blueground can get on the track to profitability a bit faster than the office space provider.