regulations
How Is The World Preparing For Facebook's Currency Libra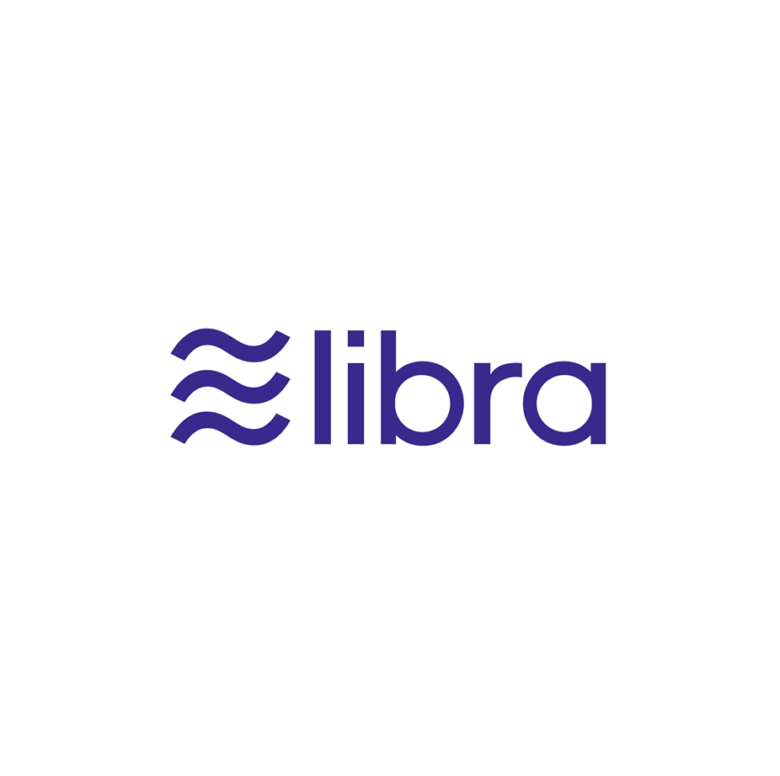 "It's out of the question to allow them to develop in a regulatory void for their financial service activities because it's just too dangerous. We have to move more quickly than we've been able to do up until now," the European Central Bank executive board member Benoit Coeure said last Sunday in southern France, Bloomberg reports. Ever since its whitepaper release on June 18, Facebook-backed Libra cryptocurrency is one of the hottest projects in the blockchain space. 
Coeure said the development of digital currencies exposes the deficiencies in the existing regulations and in the banking system's failure to adopt new technologies.
"All these projects are a rather useful wake-up call for regulators and public authorities, as they encourage us to raise a number of questions and might make us improve the way we do things," Coeure pointed out.
China is developing its own cryptocurrency
In response to Facebook's Libra, China's central bank is reportedly developing its own digital currency. The South China Morning Post reported on July 8 that Wang Xin, director of the People's Bank of China (PBoC) research bureau, said Facebook's plan could challenge the country's monetary policy and even financial sovereignty.  On an international level, Libra could impact the global monetary system as well.
Facebook released the whitepaper for Libra in June, outlining plans to create its own cryptocurrency and blockchain-based infrastructure for financial services. According to Wang, since the release, PBoC is paying "high attention". However, this is not the first time that the central bank is looking into cryptocurrency. In 2014, it was the first major central bank to start study digital assets in a step to counter the challenge from cryptocurrencies like bitcoin. In 2017 PBoC set up a research institution dedicated to further facilitate the research.
The rest of the world should follow
Wang explained that the bank decided to create its own cryptocurrency due to the unclear role of the US dollar will play. "If the digital currency is closely associated with the US dollar, it could create a scenario under which sovereign currencies would coexist with US dollar-centric digital currencies. But there would be in essence one boss, that is the US dollar and the United States. If so, it would bring a series of economic, financial and even international political consequences," expressed concerns Wang. 
+++Is Facebook's Libra A Cryptocurrency Or A Whole New Fiscal System+++
In order to compete with Libra, other countries would have to issue their own central bank currencies or to create a new international digital currency based on the basket of currencies of the International Monetary Fund, further explains Wang.
On the contrary, while PBoC is planning to develop its own digital currency, Beijing regards digital tokens as a source of financial risk. Moreover, China is maintaining a ban on initial coin offerings (ICOs), crypto exchanges and trading of any digital assets, including Bitcoin.
Skepticism concerning second-largest unbanked population in the world
The Indian government is also expressing skepticism regarding Facebook`s cryptocurrency, according to a Bloomberg report.
"Design of the Facebook currency has not been fully explained. But whatever it is, it would be a private cryptocurrency and that's not something we have been comfortable with," Economic Affairs Secretary, Subhash Garg said to Bloomberg.
India is Asia`s third-largest economy and the second-largest unbanked population in the world, after China. Аccording to Statista's, this April 260M of Facebook users were coming from India, making it social media's largest market in terms of users. The US follows with 190M users.
Already teaching Libra
While world economies are trying to handle all the regulatory issues around Libra, academics are looking far ahead. The University of Geneva is planning to teach a course on Facebook's Libra. Starting this September the course will be part of a blockchain curriculum. This is not coming as a surprise, as the Libra Association is as well headquartered in Geneva. The University is already in contact with members of the Libra team and Facebook. In addition to blockchain technology, the course will dive into the technical documents and the released whitepaper of Libra.
Read Also
+++Facebook's Latest Pivot Is A Cryptocurrency Called Libra And It Looks Like A Threat To Cash+++