useful
How To Revolut in Bulgaria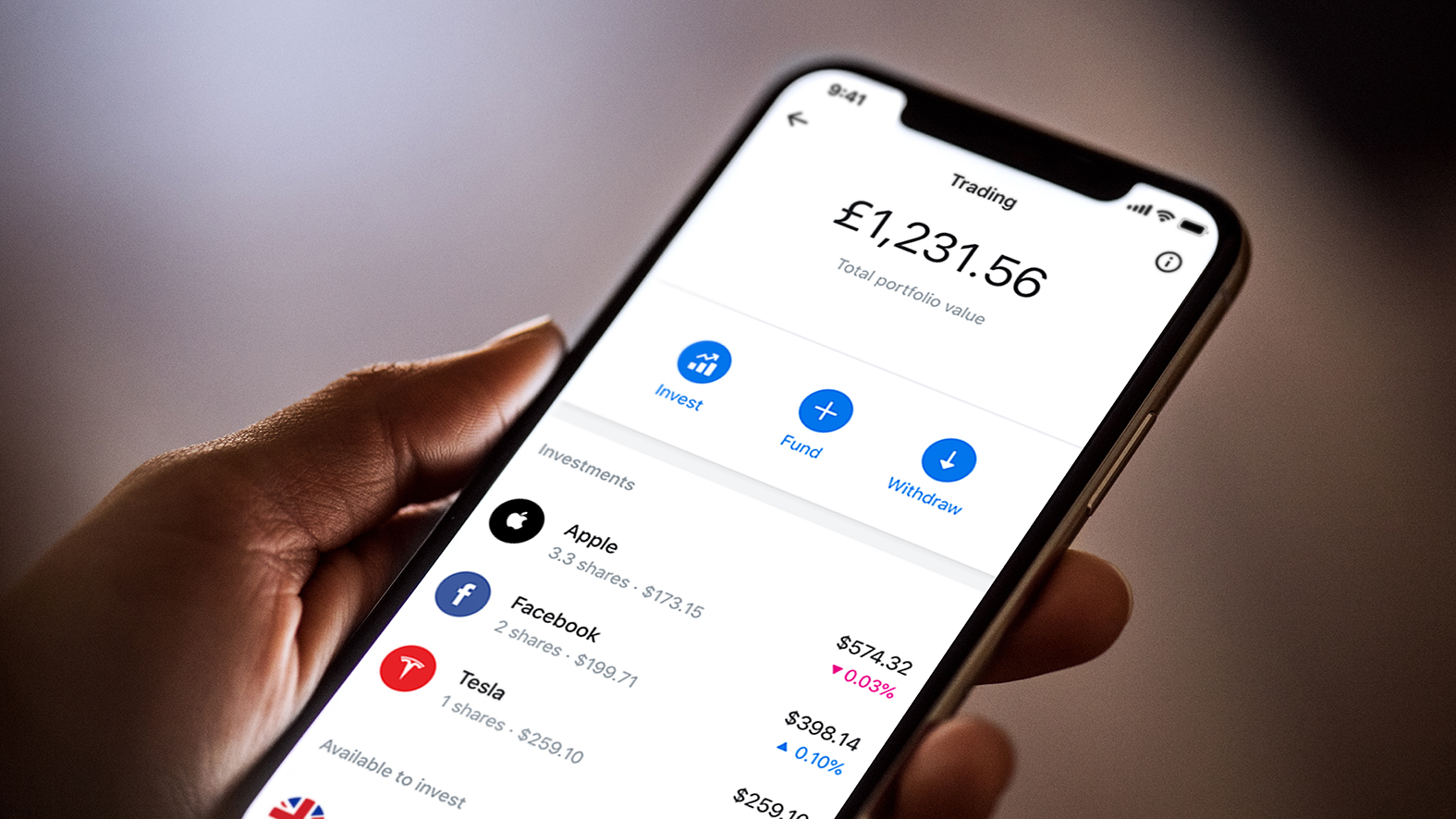 Ever since its establishment in 2015, the UK neobank Revolut is aiming to transform the way we operate with our money. One-click top-up solution, multi-currency accounts, in-app currency exchange, group vaults and now the stock exchange – these are just some of the capabilities that Revolut is presenting to its Bulgarian users.
Revolut is constantly introducing new features so we decided it's time to sum-up the services that might come in handy into our day to day life and are available in Bulgaria.
Current Accounts in Bulgarian Lev
For the Bulgarian users, one of the most exciting news around Revolut was introduced in Q1 2019, when the company launched currency accounts in Bulgarian Lev (BGN). By supporting card transfers in BGN to a current account, Revolut allows payments in local currency without several currency exchanges – which makes it all more convenient and also cheaper. Once users link their debit card to their Revolut account, it takes just a couple of clicks to top up with the desired amount.
However, Revolut still doesn't support bank transfers in BGN to a current account. The reason is that all Revolut users get a British IBAN, which doesn't support local transfers. The company confirmed that the feature is on its roadmap but is planned for a later stage.
Group Vaults
Revolut first launches the vaults in 2018, as an answer to the conventional saving accounts. At the end of May, the company made vaults collaborative, aiming to create an easy-to-use environment where users can save funds that can later be used to fulfill a joint goal. Users can add to the vault by rounding up spare change and through a recurring payment or a single contribution.
Apple Pay support
In June Revolut made its cards compatible with Apple pay and iOS devices. For the first time, Bulgarian users were able to benefit from Apple's service. The payments are faster than conventional debit and credit card payments and can be made through near field communication (NFC) via iPhone, Apple Watch or through Safari browser on MacBook Pro or MacBook Air with Touch ID. This makes it more convenient for millennial users.
Another perk in terms of security is that when using the Revolut debit card with Apple Pay, the actual card numbers are stored on neither the device nor the Apple servers. Instead, a unique account number is created, encrypted and stored in the Secure Element chip on that device. Thus, each transaction is executed with a one-time unique dynamic security code.
New business account for startups
At the end of July Revolut launched two business account plans with zero subscription fees. The aim is to support start-ups and freelancers who want flexibility from their banking and the accounts have been designed to meet the cross-border trade needs of businesses as they grow. Some of the features include creating instant multi-currency accounts, complexed payments and issue physical and virtual corporate cards.
Revolut has also made changes to the pricing structure of its plans, offering businesses the opportunity to tailor their plan so to meet their changing needs by upgrading or downgrading at any time.
Almost free stock trading 
This week Revolut launched a commission-free stock trading service. This opens the door for users to buy, sell or hold shares without any commission. Currently, part of the Metal Card customers can invest in 300 US public companies listed on The New York Stock Exchange (NYSE) and NASDAQ. The service will reach all users in the upcoming weeks. Revolut is also aiming to add European and UK stocks in the future, and further expand its portfolio with Exchange Traded Funds (ETFs) and the ability to invest via a Stocks and Shares ISA. 
To start investing one needs a starting capital of as low as 1$. This is possible because the service provides the possibility to own fractional shares. If the US Dollar is not your local currency, you can make an inside exchange within the mobile app. Of course, the service has its limitations in terms of how many free trades per month can a user do, depending on its subscription plan.