Environmental Impact
Hugo Boss, Calvin Klein perfumes to be made from recycled CO2?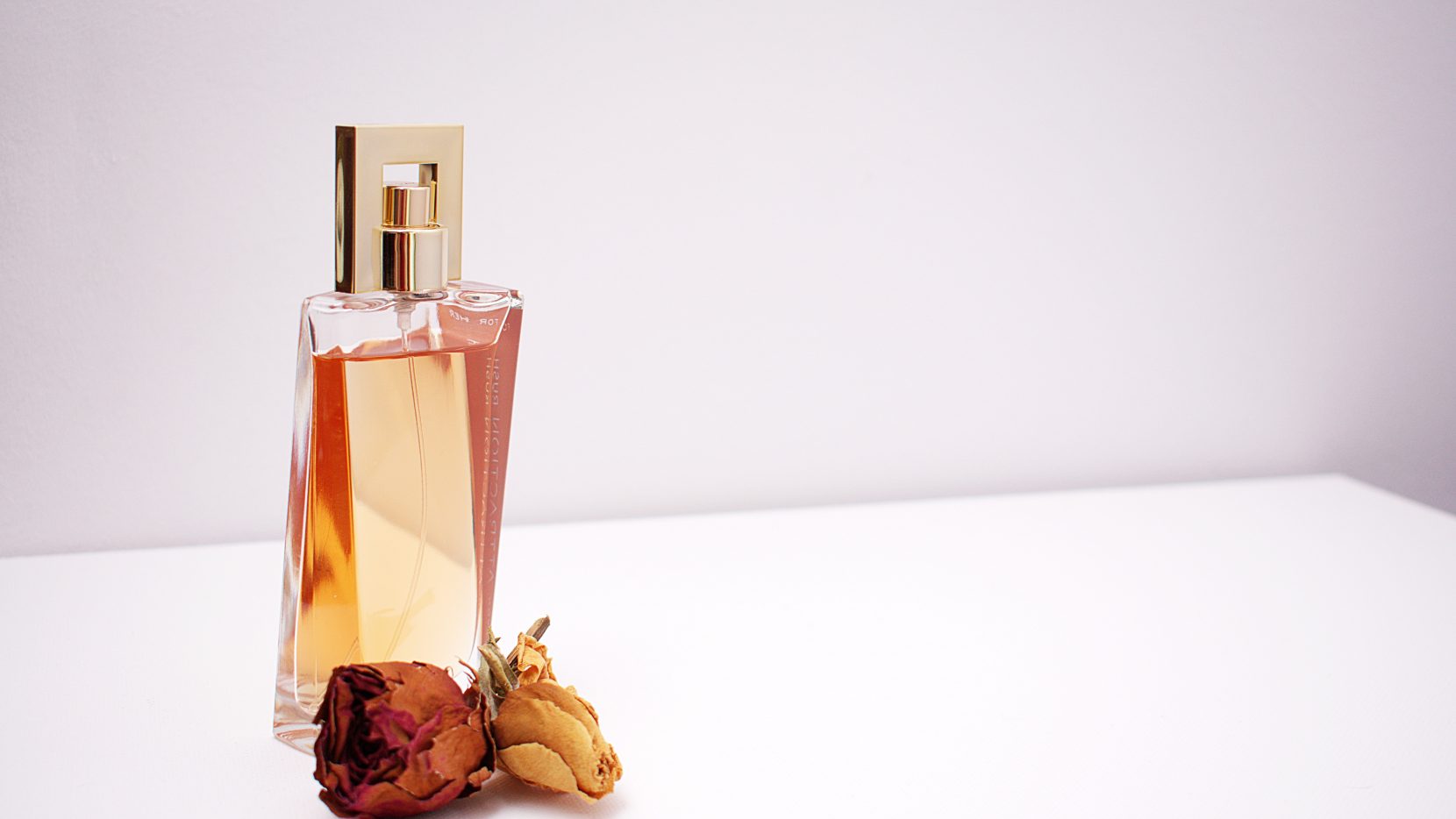 The combination of carbon emissions and perfumes doesn't sound like a particularly fragrant idea at first. But one of the world's biggest perfume makers, Coty, wants to challenge the stereotypes and give it a try. Don't be fooled – this does not mean that you will be spraying eau de carbon behind your ears. In fact, the recycled carbon emissions will go in the production of ethanol used in the fragrances.
By 2023, most perfumes made by Coty will be based on ethanol made from captured carbon, the company announced. In this daring project, the company has teamed up with US-based Lanza Tech.
Bacteria do the job
LanzaTech produces its ethanol out of carbon emissions from industrial sources like steel mills. In a bioreactor that collects those emissions, bacteria eat that pollution and turn it into ethanol. Scientists at Coty and LanzaTech spent two years developing a high-purity ethanol specifically for use in fragrances. Alcohol is one of the key ingredients in many fragrances because it carries scent well and evaporates on skin.
+++CleanTech: Serbian Startup Harnesses IoT, AI to Reduce Air Pollution Through Innovative Parking System+++
Lower resource consumption
According to Coty, the company currently uses ethanol made from sugarcane and sugar beets. However, growing these raw materials requires significant land and water resources. Using ethanol based on captured carbon emissions would significantly reduce the overall environmental impact of perfume production, Coty said.
Coty's fragrance lines include popular luxury brands such as Hugo Boss and Calvin Klein. The company's CEO Sue Y. Nabi cited several reasons for improving the sustainability of its operations. "Ethanol is the number one ingredient purchased for the fragrance category and over time this partnership with LanzaTech will significantly reduce the environmental impact of our products. It's not only the right thing to do, but it makes commercial sense too – with today's consumer rightly demanding that their favourite brands share their commitment to sustainability."
Cross-industry collaboration
The collaboration with Coty is an important milestone for Illionis-based Lanza Tech, which employs over 200 people. The company's CEO Jennifer Holmgren said: Addressing our climate challenge requires collaboration across multiple sectors. We are proud to be developing this partnership with Coty to show that carbon recycling can enable sustainable production of fragrances. In addition to recycling carbon, Lanza Tech also works on converting biomass into the so-called syngas.