FINTECH
iBanFirst aims at €500M in international payments from Bulgarian companies in 2023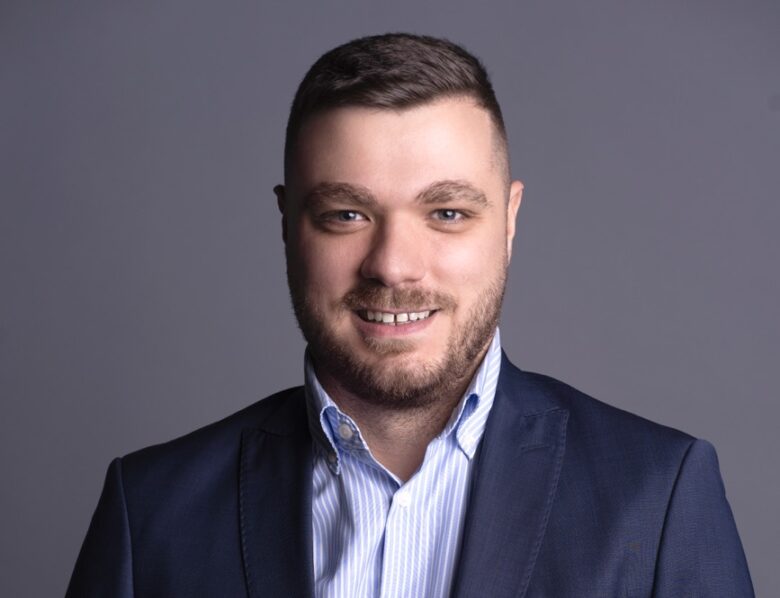 iBanFirst, the global provider of financial services and payment solutions, sets as a goal for 2023 to exceed €500 million in international transactions from Bulgarian companies. In the context of growing demand for digital financial services and currency hedging solutions, the fintech targets to double its transaction volume from last year, when the transactions from Bulgarian companies were worth €250 million.
"We can definitely say that Bulgaria is one of the most dynamic markets for us and a success story for the region. It is a result both of the local team, which has a solid expertise in the FX market, but especially of Bulgarian companies, which in the context of a challenging year, with the war in Ukraine and high inflation, not only demonstrated their resilience but have been able to increase their business activities across borders", said Johan Gabriels, Regional Director at iBanFirst.
French fintech iBanFirst enters CEE with a first office in Romania
Most of iBanFirst's clients in Bulgaria deal with import-export activities and operate in the agriculture, wholesale, IT, and retail industries. The value of transactions carried out via the platform thus varies, depending on the profile of each client, from a few thousand euros to millions of euros.
"The increased demand for our services over the past year highlights the need for local businesses to have fast, transparent and efficient FX payments and currency risk management solutions. In 2023, we will focus on expanding our client portfolio to facilitate international transactions for more Bulgarian companies with foreign counterparties and to broaden the range of opportunities available to them," said Dean Todorov, Country Manager Bulgaria at iBanFirst.
Kinled & Mountain Labs: The Fintech Investor for Real Innovations Beyond the Hype
What is iBanFirst all about?
Founded in 2013, iBanFirst has quickly established itself as the leading alternative for businesses that trade and carry out payments internationally.
iBanFirst offers a next-generation cross-border payment experience that combines a powerful platform and the support of FX experts. With iBanFirst, executives and finance teams can get direct access to currency markets, receive, send and track payments in over 30 currencies, and develop tailored hedging strategies.
The Financial Times included iBanFirst in its "FT 1000" ranking for the fourth consecutive year. This Financial Times award recognizes iBanFirst's long-standing robustness, having achieved a compound annual growth rate of over 70% over the last 4 years. 
In 2022 iBanFirst continued its European expansion, reaching 13 operational offices in 10 countries (France, Belgium, the Netherlands, Germany, Romania, Bulgaria, Hungary, Italy, Spain, and the UK). The fintech trades more than €1.5 billion per month across all group-wide operations.
In addition, in November 2022, iBanFirst completed the acquisition of London-based foreign exchange provider Cornhill, simplifying GBP transfers (particularly post-Brexit) for Bulgarian companies with trading partners in the UK.
Bulgarian unicorn Payhawk launches zero-interest emergency credit cards for US and UK customers