UNICORN
In just 18 months: Crypto startup founded by ex-Morgan Stanley traders becomes unicorn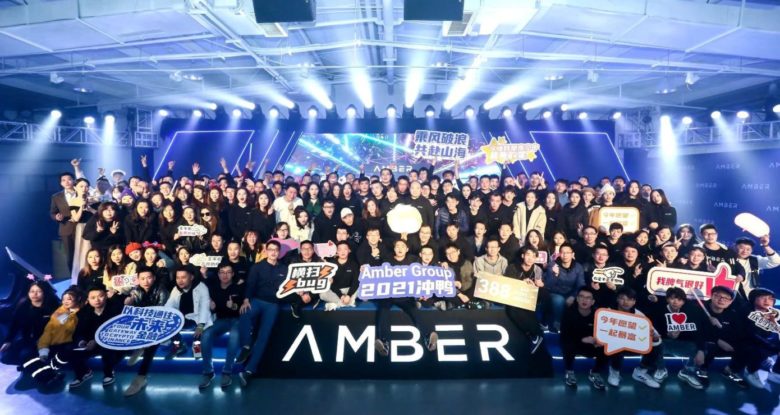 Cryptocurrency startup Amber, founded in Hong Kong by a bunch of former traders at Morgan Stanley, raised $100m in its latest funding round, ramping up its valuation tenfold to $1b in just 18 months.
The Series B round was joined by DCM Ventures, Tiger Global Management, and China Renaissance Group, among others.
Amber Group, founded in 2018 develops financial services for professional crypto traders and investors. Theyr offering varies from over-the-counter trading to derivatives and structured products.
Amber trades coins like Bitcoin and Ether using both client money and its own capital. The startup manages about $1.5b of trading capital, and expects revenue to surge tenfold to $500 m by the end of 2021.
Five of the founders behind Amber, Michael Wu, Tiantian Kullander, Wayne Huo, Tony He, and Luke Li, worked at Morgan Stanley's fixed-income trading floor in Hong Kong. The sixth member of the team, Thomas Zhu, was exploring machine learning for trading as an LP developer at Bloomberg.
In 2015, the group of six (all in their 20s at that time), launched a site project for algorithmic trading in Chinese stocks and index futures. Since then, Amber's team has grown to 300 employees.