IT Insight
IT Sales in Bulgaria in 2020: New Report Looks Behind the Numbers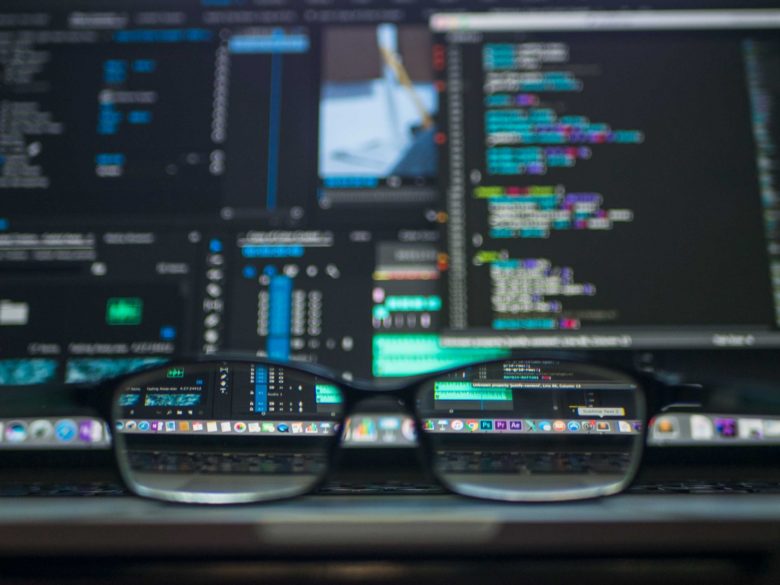 How did Bulgaria's IT industry cope in the year where we faced the COVID 19 pandemic and Brexit? The experts at Out2Bound tried to find out in their latest report on IT sales in Bulgaria in 2020, reaching out to 98 executives in a bid to get some insight from the source.
Some of the key findings of the research include:
Western Europe is a key region for new business development;

Germany and the UK are the leading European markets;

40% of the respondents are hitting annual revenue from EUR 100,000 to EUR 1 million;

Demand remains steady for services;

56% of Bulgarian IT companies increased their revenue in 2020;

75% of IT companies that are focused on selling their products reported growth in revenue in 2020;

Companies that could be affected by Brexit are not exclusively reliant on the UK, as most of them also work with EU and North American clients;

Although over half of the companies (55%) failed to hit their H12020 new client acquisition targets, only 23% saw a decrease in revenue;

The companies that failed to achieve their sales plans not only have not increased their number of staff but as much as 26% even reduced their teams. However, a considerable 83% of IT businesses plan to continue hiring;

More than half (58%) of the respondents haven't lost any clients or even grew their number.
+++The Bulgarian Tech & Digital Startup Ecosystem: Who is Who in 10 Words+++
In a bid to look behind these numbers, we talked to Zdravko Zdravkov, Head of Business Development and Partner at Out2Bound. In an interview with Trending Topics SEE, he said most respondents were hopeful for their 2021 performance. Companies will remain focused mainly on Europe and North America but will increase their efforts and change their sales approach, he predicted. 
Product companies do better
Poth product and service-focused companies were interviewed for the purposes of the report. While both categories witnessed growth in their 2020 sales, Zdravkov said that product companies tend to have coped better with last year's challenges. "Service companies are more affected by insecurity and economic downturn whereas product companies achieved better results. The segment of companies developing their products has the highest percentage of respondents reporting growth." 
Custom Software Development most stable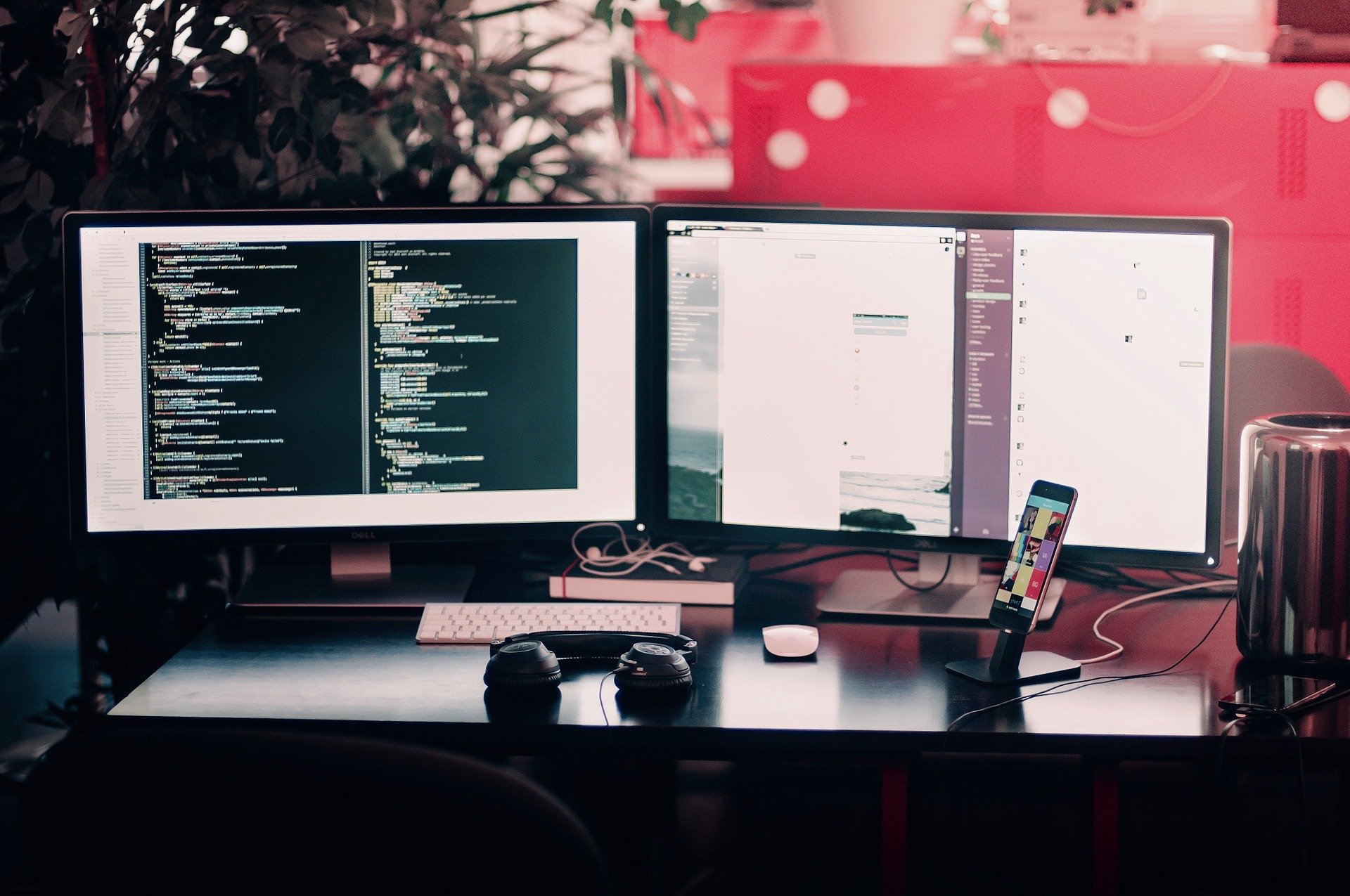 According to the survey, the Custom Software Development has remained the steadiest sector in the industry – 41% of surveyed participants saw on change in their revenue books. In the "Solution Integration" segment, 67% of the respondents said they suffered a decline in revenues.
COVID-19 impact limited 
The COVID-19 crisis has not hit the Bulgarian IT industry as heavily as other industries, according to the report. This is due to two main factors that give players in the sector reasons for optimism:
More than half of the responding tech companies saw a rise in total revenue, while only 23% saw a decreasе. The rest maintained their H1 2019 performance levels;

Some 58% of respondents haven't lost any clients or even grew their number. 
Despite restrictions, events remain key sales channel
According to Zdravko Zdravkov, one of the curious findings of the research is that many companies use events as a key sales channel despite the COVID 19 restrictions. "Some 31% of respondents used expos for acquiring new customers despite the fact that 2020 saw restrictions on gatherings and international travel," he told Trending topics SEE. 
Optimism ahead
IT sales in Bulgaria in 2020 did not suffer any serious negative impact from the COVID 19 crisis, and companies seem optimistic about their future prospects, according to the report. The IT industry in Bulgaria  has the potential to increase its role as a contributor to the national economy. With the proper legislative changes that the sector needs, this can happen even faster. Can IT be the driving force of innovation for Bulgaria in the next decade? We are about to see. 
+++The EC: Bulgaria should create Conditions for a Research and Innovation Ecosystem to help Its Economy+++