episode 1
The Bulgarian Tech & Digital Startup Ecosystem: Who is Who in 10 Words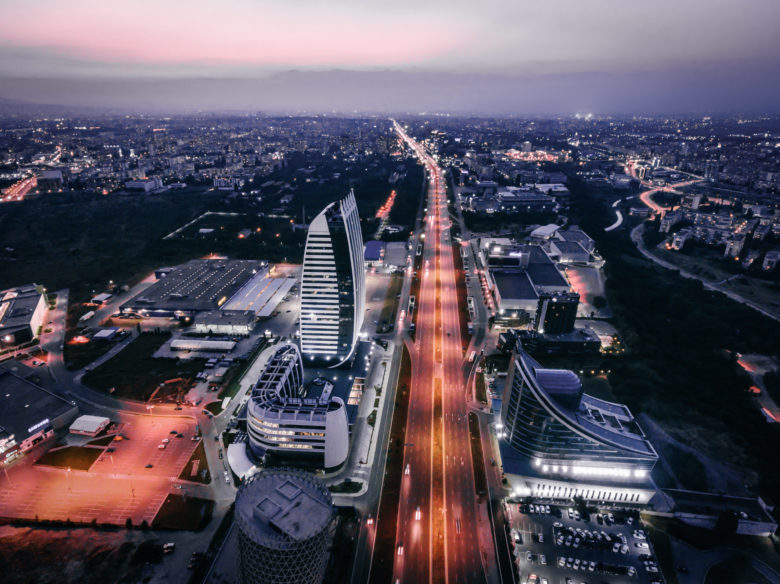 In the past seven years, the Bulgarian IT ecosystem is thriving at a rapid pace. However, it still remains relatively unknown in the global technology scene.
Despite the fact that the country has not produced a unicorn yet, or is not at top of mind when it comes to innovations, there are hundreds of companies providing interesting products and have the potential to disrupt industries and habits.
To help increase the awareness around the Bulgarian tech and digital sector, the team of Referial has partnered with Trending Topics' newsroom to prepare a list of the local product SMEs and startups, but also other ecosystem players who support their development. The list is published to the Silicon Valley Bulgaria community and is frequently updated.  Some of the companies have already been profiled in Trending Topics, so feel free to clock through their stories by following the

button.
AgriTech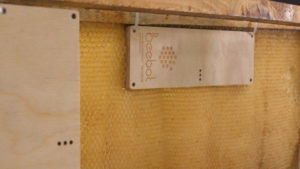 Drones & Spacetech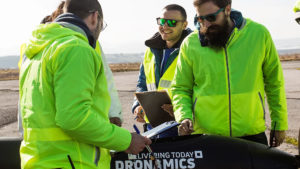 Dronamics

 — developing a new type of cargo airplane – small, unmanned and fuel efficient. Autonomous, can be monitored and managed remotely via satellite.

EnduroSat

 — engineering of smart and affordable spacecraft for business applications and space exploration missions.

fragaX

 — building unmanned aerial systems (UAS) with maximum takeoff weight (MTOW) from 4kg to 150kg.
Edtech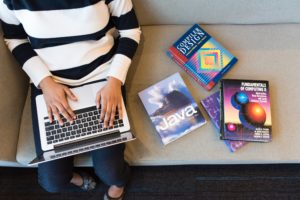 Entertainment, Gaming, Media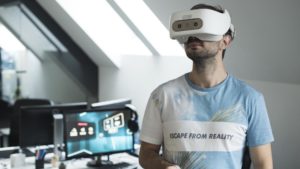 Fintech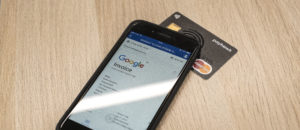 HR Tech & Collaboration Management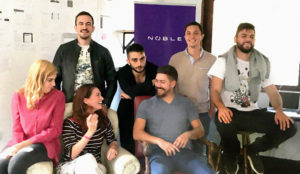 IoT, Smart City, Smart Home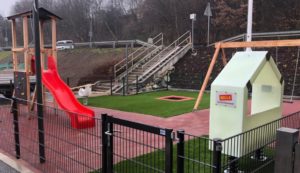 Logistics
Orderadmin

–  AI-powered shipping software and warehouse management system for e-commerce retailers.

Transmetrics

– predictive optimization SaaS for the transport and logistics industry.
Marketing, Data Analytics, Business Intelligence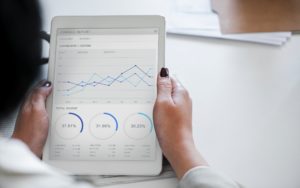 Mobility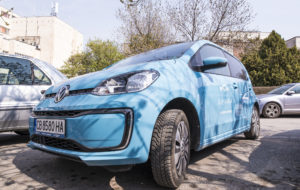 Proptech & Real Estate Management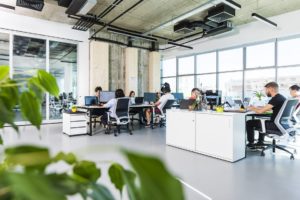 Medtech & Healthtech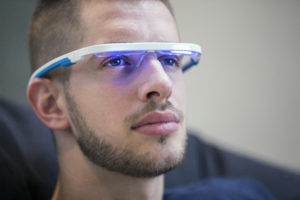 Platforms for Developers & IT
Security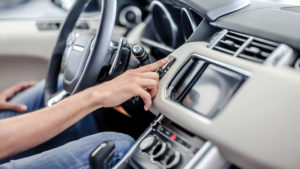 Telecoms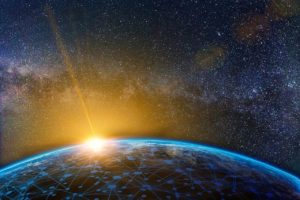 ApiHawk

 — Cloud Billing and Automation software for Hosting companies and Telcos

Excitel 

— Broadband Internet Service Provider in Delhi & Hyderabad

NetIX 

— the 1st global distributed IP exchange, and the Best Internet Exchange, for 2018. Provides IP Transit, 4K and HD TV channels distribution, distributed DDoS protection
Travel & Hospitality
15toGO

 — social travel app and a group tours marketplace where people can match with like-minded travelers, book hassle-free, and travel for less

ClaimCompass

 — helps air passengers receive their deserved compensation for delayed, canceled or overbooked flights

LockTrip

 — decentralized open source bookings technology and an integrated marketplace
LegalTech, Accounting & Back Office Automation/ Management
VC & Private Equity Funds
Incubators and Accelerators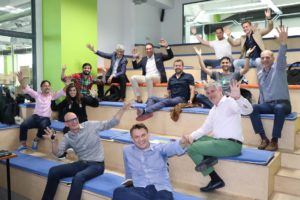 Coworking Spaces
+++ Sofia ranks in top 20 European coworking markets +++
NGOs & Networks
Online Portals & Media Agencies
DevStyleR

 — media focused to present every aspect of software developers'​ life

Silicon Valley Bulgaria

 — a map of the IT ecosystem in Bulgaria

Trending Topics

Bulgaria  — Austrian-Bulgarian digital media reporting on the processes within knowledge-based economies in the CEE region
Major Events
Is something missing?

This material originally appeared in Referial. Now Trending Topics is partnering with the platform to give more visibility to regional innovators and tech entrepreneurs.  In the next months, together with Referial we will be exploring different verticals and ecosystems from the SEE region. As lists are never complete, ping us with cool ideas and new companies, the community effort is most appreciated. Find us here: office@referial.com and office@trendingtopics.bg