TECH NEWS
Lawsuit filed against Elon Musk over Twitter investment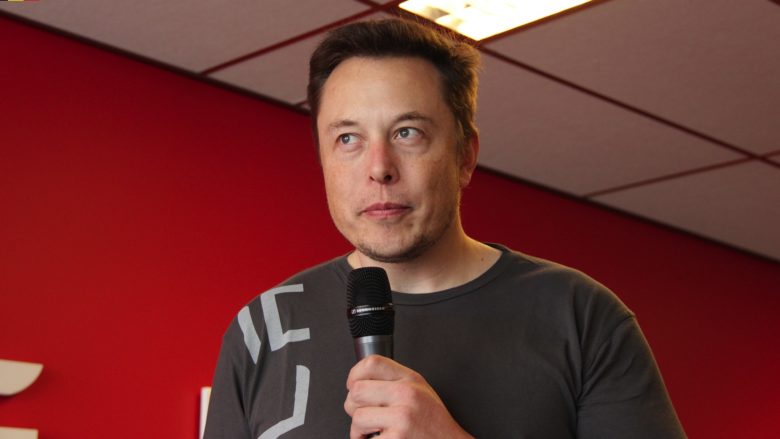 Elon Musk should expect trouble: A shareholder has started a class-action lawsuit for alleged securities fraud. The law firm Block & Leviton LLP has already confirmed this: "Block & Leviton LLP has filed a lawsuit against Elon Musk for violations of securities law," says the firm's website. Musk is said to have not disclosed his investment in Twitter (we reported) within the statutory reporting requirements.
Law firm confirms class-action lawsuit
"Elon Musk, the founder of Tesla and Space-X, and according to Forbes, the richest person in the world started to acquire shares of Twitter beginning in January 2022. By March 14, 2022, Musk had acquired more than a 5% ownership stake in Twitter, requiring him to file a Schedule 13 with the United States Securities and Exchange Commission ("SEC") within 10 days, or March 24, 2022," says the law firm.
"Musk did not file a Schedule 13 with the SEC within the required time and instead continued to amass Twitter shares, eventually acquiring a 9.1% stake in the Company before finally filing a Schedule 13 on April 4, 2022. By the time Musk filed the required Schedule 13, revealing his ownership stake in Twitter, the Company's share rose from a closing price of $39.31 per share on April 1, 2022, to close at $49.97 per share on April 4, 2022 – an increase of approximately 27%."
Search for people to join the complaint
Due to the late reporting of the investment, the Tesla boss delayed the reaction of the stock exchange and thus kept the share price lower – while he continued to increase his stake (more or less secretly). Special regulations apply to holdings of more than five percent, which is why this is highlighted separately in the statement of the claim above. The deadline for the announcement is usually ten days, which Musk is said to have just let pass. Only on April 4th was there a message. Until then, according to the accusation, other investors were said to have been disadvantaged. Block & Leviton LLP is now seeking individuals to participate in the class action through mid-June. Elon Musk has not yet responded.