APPS
Meet the Croatian Genius: The app that enables everyone to invest in capital markets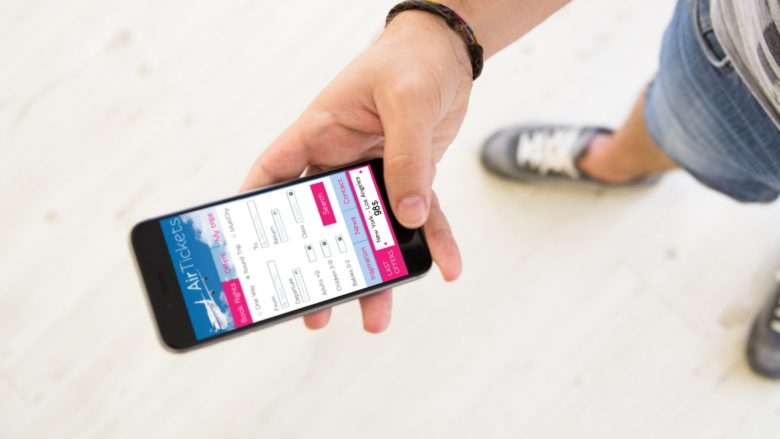 Croatia now has its very first official investment robot in the face of the mobile application Genius. With the increasing interest in stock and crypto investments, apps such as Robinhood and Revolut were among the first ones to incorporate quick and easy investment in capital markets.
Following the expanding demand and growing need for investment advice, the leading asset management company InterCapital saw an opportunity and developed the first-ever free robotic investment advisor that is available to everyone.
The Genius app aims to guide the user with an intuitive interface through every step towards the realization of a particular investment – everything from education to a new car, flat, or starting a new business. The algorithm of the app creates an investment portfolio with the best world and domestic investment classes and manages it according to an individual financial plan that is created for each user.
"Our primary goal is to democratize this type of investment and make it available to as many people as possible and show that investing in capital markets is not just for those who have a lot of money. It used to be that way, but it's not anymore," shares Maja Menićanin, Project Manager at InterCapital.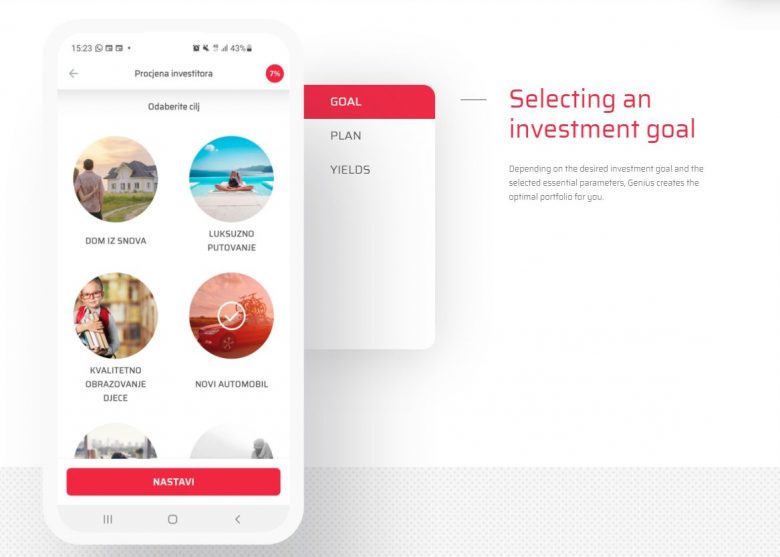 "As for Croatia, I think that the use of artificial intelligence in our financial industry is still in its infancy. However, in the global world of finance, no one, not even the biggest players from Wall Street, have yet come even close to the situation that they can turn on the algorithm and sit without doing anything more", says Darko Brborović, President of the Management Board of OTP Invest.