RUSSIA vs UKRAINE
Netflix and TikTok are suspending their services in Russia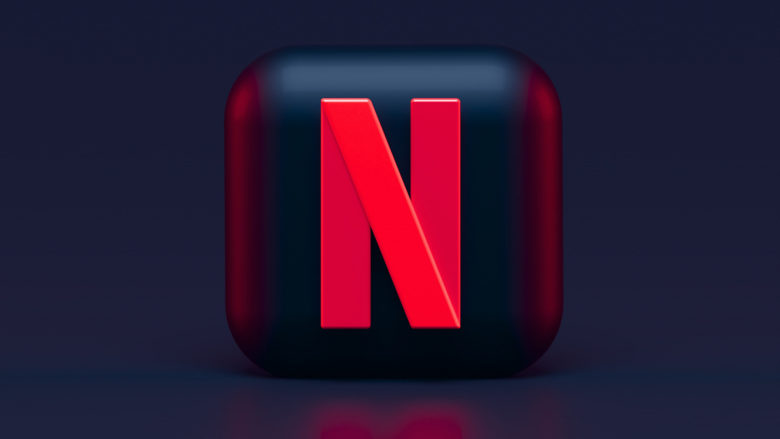 Russia's bloody war of aggression against Ukraine is causing more and more international tech companies to flee the aggressor country. Music streaming giant Spotify, for example, closed its office in Russia last week. The exodus didn't stop there, however, as Netflix and TikTok are now suspending their services in Russia, at least temporarily.
EU bans Russia Today and Sputnik. Spotify, Google and YouTube limit content as well
Netflix stops production of four Russian TV-series
According to CNBC, the streaming service Netflix stopped projects and acquisitions in Russia at the beginning of the invasion. There were four Russian-language series in production and post-production. Netflix also refused to comply with Russian regulations for broadcasting news programs. Now the company is finally drawing the line. "Given the circumstances on the ground, we have decided to suspend our service in Russia," a spokesman said on Sunday afternoon.
For Netflix, however, this step probably won't be particularly painful. The Russian market accounts for a relatively small portion of the streaming platform's totals. The company has almost a million subscribers in Russia. Compared to the 222 million paying members worldwide, this loss should be manageable for business. Not only in streaming, but also in films, Russia is now excluded. Disney announced earlier last week that it would pause all movie releases in the country. Warner Bros., Sony, Paramount Pictures, and Universal followed.
TikTok Withdrawal Response to New "Fake News Law"
The stop of TikTok services in Russia has a different background. The company is now suspending new video uploads and live streams on its app there. According to The Verge, the move comes in response to a "fake news law" signed by President Vladimir Putin last week. This law provides for fines of up to 15 years in prison for spreading "false information" about the Russian military or for publicly calling for sanctions against Russia.
"In light of Russia's new 'fake news' law, we have no choice but to suspend livestreaming and new content to our video service while we review the safety implications of this law," TikTok said. "Our in-app messaging service will not be affected." Russia is currently cracking down on social platforms and foreign media in general. The Russian government has now blocked Facebook, restricted access to Twitter, and blocked access to BBC news sites.