RUSSIA vs UKRAINE
VISA and Mastercard block Russian financial institutions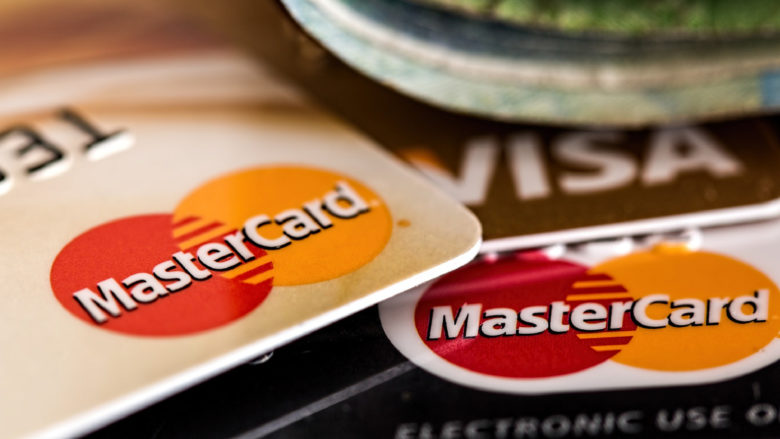 Due to the Ukraine war, everything is currently going out of control on the international market for payment service providers. The British fintech Wise has completely discontinued its services in Russia. Now the two US payment giants VISA and Mastercard are joining the Russian boycott. Both companies have banned several Russian financial institutions from their network, according to Reuters, complying with government sanctions imposed over Moscow's invasion of Ukraine.
VISA and Mastercard each donate two million dollars
VISA said it is taking immediate action to ensure compliance with the sanctions in place. The company also added that it will donate $2 million to humanitarian aid. Mastercard also pledged to donate $2 million. "We will continue to work with regulators in the days ahead to abide fully by our compliance obligations as they evolve," Mastercard said in a statement on Monday.
US government sanctions require VISA to suspend access to its network for companies listed as Specially Designated Nationals, Reuters reports. The United States included various Russian financial companies on the list, including the country's central bank and second-largest lender VTB.
Ukraine vs. Russia: A war fiercely fought also in cyberspace
Russian population storms the ATMs
Hard times now seem to be dawning for Russia's financial institutions. On Saturday, the US, UK, Europe, and Canada announced new sanctions against Russia. This includes blocking certain access to the international payment system SWIFT. This would be the toughest of the previous sanctions. Because the payment system links around 11,000 banks and financial groups in over 200 countries. Around 42 million transactions were processed daily via this network in 2021 – it is, therefore, the quasi-standard for international payment transactions.
The Russian population is not unaffected by the current crisis either, they are obviously aware of the precarious financial situation. According to Reuters, many people rushed to the ATMs in Russia on Sunday and Monday and waited in long lines. Apparently, they feared bank cards would stop working or banks would limit cash withdrawals. But this is also what causes growing interest in cryptocurrencies.