CRYPTO & NFT
NFT marketplace Cent stops trading due to fakes and plagiarism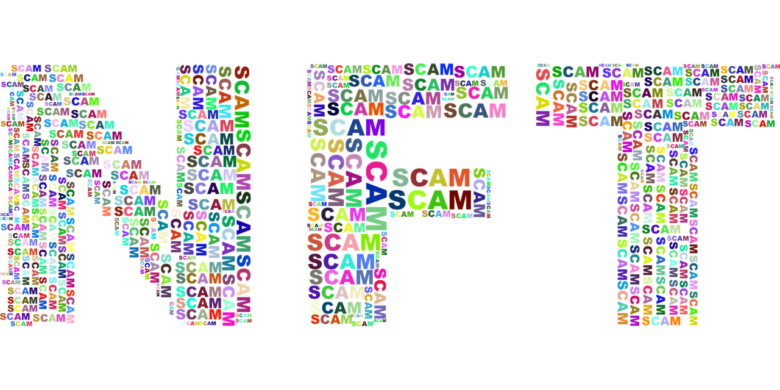 The NFT marketplace Cent, which famously sold Jack Dorsey's first tweet for nearly $3 million, had to pull the emergency brake. Because at the beginning of February, the fakes and plagiarism on the platform increased so much that founder Cameron Hejazi felt compelled to stop almost all transactions. Affected are the NFTs traded on the beta version of the marketplace. Tweets sold as NFTs can be further traded.
The three biggest problems Cent couldn't handle were selling pirated copies of other NFTs; NFTs created with content not owned by the creators; and NFTs, which are similar to securities and should actually be regulated by the financial authorities. Cent is one of the smaller NFT marketplaces and does not even appear in the rankings of the largest ones. Nevertheless, the owners are said to have changed via the Ethereum platform to the value of many millions of dollars.
"Recently, on our network, we've seen people taking others' work and re-minting it using our services. We believe these people are bad actors, who only engage with Cent to trick others into purchasing counterfeit work," said the CEO of Cent, Cameron Hejazi.
Of course, Cent soon noticed the problems and reacted first by blocking accounts. But in the crypto world, new wallets for ether are quickly created, which are then traded. Therefore, Hejazi ultimately had to react by blocking transactions. But he does not only see cents affected by fakes and plagiarism. "I think that's a pretty fundamental problem with Web3," the founder told Reuters.
In fact, other NFT trading platforms are also struggling with scams. At OpenSea, for example, there is a function that allows users to create unlimited new NFTs free of charge. However, "Shared Storefront" has recently been limited. "More than 80% of the articles created with this tool were plagiarism, fake collections, and spam," the operator said (Trending Topics reported).