CENTRAL AFRICAN REPUBLIC
One of the poorest countries in the world introduces Bitcoin as a means of payment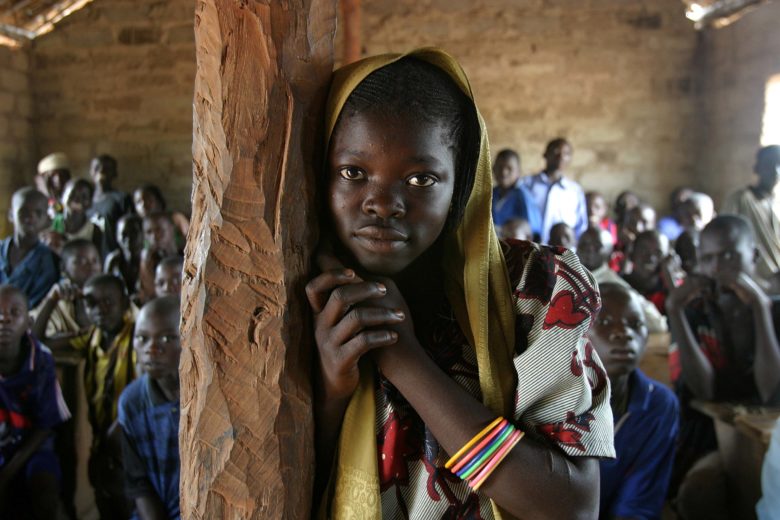 After El Salvador demonstrated it in September 2021, the Central African Republic is now the second country in the world to introduce Bitcoin as an official means of payment. In addition to the local CFA franc, which is tied to the euro, people in the country should also be able to pay with BTC in the future. President Faustin Archange Touadera recently signed a corresponding law.
One of the poorest and most dangerous countries in the world, the Central African Republic has been marked by violence between armed groups and government forces since the December 2020 presidential elections. The tragic result: 3.1 million people, i.e. around 60% of the population, need humanitarian aid in the country, and more than 700,000 residents have fled to neighboring countries because of the armed conflicts. The country was second to last in the United Nations Human Development Index. President Touadera is supported by France, and his bodyguard is said to include members of the notorious Russian mercenary group Wagner.
El Salvador & das Bitcoin-Experiment
In any case, Touadera now sees the country as one of the "boldest and most visionary countries" in the world. How the move will please the International Monetary Fund remains to be seen. The IMF has previously criticized El Salvador for adopting bitcoin and has strongly recommended that the Central American nation, which is negotiating a $1.3 billion loan with the IMF, phase out bitcoin.
The bitcoin experiment in El Salvador has to be labeled as such for the time being. The start was bumpy, as a report by Trending Topics showed in early 2022. BTC has not yet really established itself as a means of payment in the small country and must also be seen as a means by President Nayib Bukele to push back US influence in the region.
Honduras could make Bitcoin legal currency similar to El Salvador