Funding round
Online fraud fighter SEON lands EUR 10m in Hungary's biggest series A round to date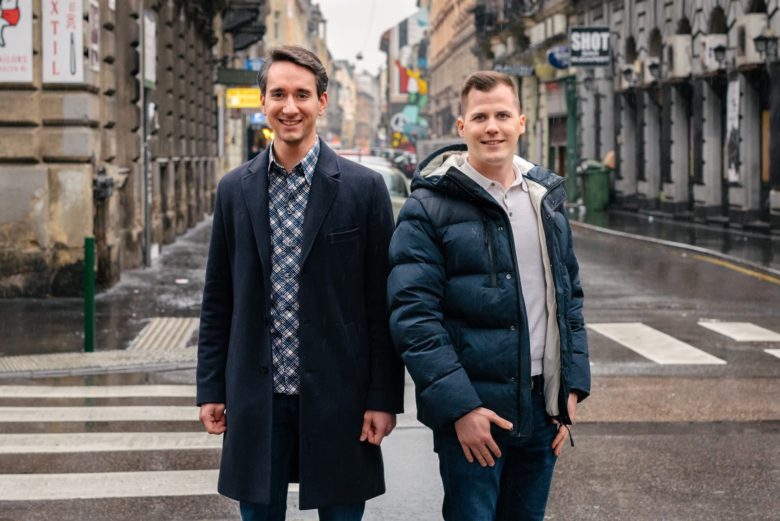 Hungary-based SEON has secured a EUR 10 million cash jab in Hungary's largest Series A funding round to date. The round for the online security startup was led by European early-stage investor Creandum, who is behind some of Europe's hottest tech companies including Spotify, Klarna, and Kahoot.
"Setting a new record for Hungarian companies, this €10M Series A proves that CEE startups are gaining visibility on the world stage. Companies like UIPath, Brainly and Vinted are also brandishing the flag for the region, demonstrating that it's possible to attract international attention even when your headquarters aren't based in a traditional startup hub," SEON said in its blog.
"For all our achievements in such a short time span we feel like we are still only getting started. We are still seen as the new kids on the block in a crowded market, but with this latest round of funding we can add more leading talent to our team to further grow our product led growth and eradicate online fraud," commented SEON co-founder and COO Bence Jendruszak.
The funding round also involved other industry leaders, including CEE's leading VC PortfoLion, part of OTP Bank, Angels joining our Series A also include founders of N26, SumUp, Tide, Onfido and ComplyAdvantage as well as the ex-CPO of iZettle and ex-CFO of Revolut.
Digital fraud growing concern amid e-commerce boom
According to the Royal United Services Institute (RUSI), online fraud is now a national security threat and ever-growing concern, especially with the recent surge in ecommerce. Reports suggest that e-retail sales account for 14.1% of all retail sales worldwide with forecasts suggesting sustained growth to 22% by 2023. With digital fraud currently taking many forms and impacting a wide range of industries, ecommerce transaction fraud losses reached $25.5 billion in 2019 and are due to reach $50.5 billion by 2024.
SEON in a nutshell
SEON was set up in 2017 with teams based in Budapest and London. It is a real time fraud detection solution that draws on online data to detect the digital footprints of customers, eliminating fake accounts and preventing fraudulent transactions. Their goal is to democratize fraud prevention, allowing end users a bigger say in selecting the best tools to help them in their role.
SEON turned to profit in end-2019, experiencing rapid growth in 2020 amid the COVID 19 pandemic, which shifted paradigms in the industry and boosted its presence in key fast-growing verticals including neobanks, esports, iGaming, forex and crypto trading.