fintech
After Revolut and Monese, Bulgarian Mobile Wallet Phyre Now Also Works With Apple Pay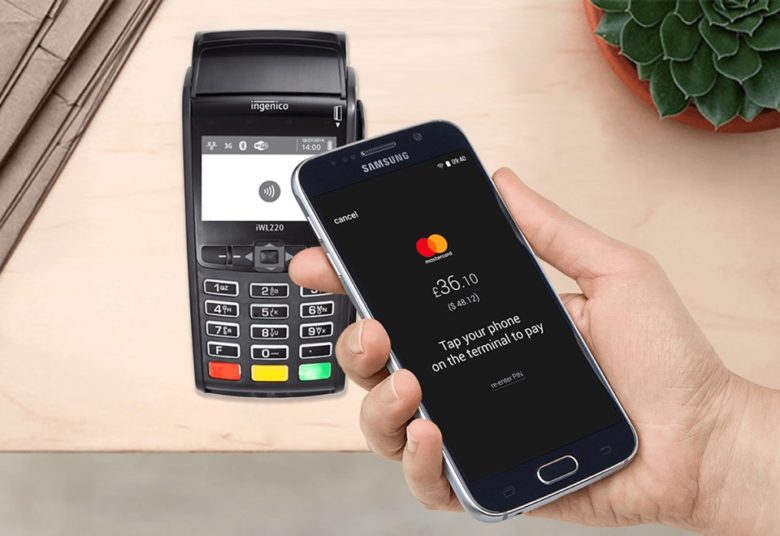 It's been four months since bank challengers Revolut and Monese partnered with Apple Pay to allow Bulgarian users to pay directly with their iOS devices. Now the users of Bulgarian digital wallet Phyre can also benefit from the technology thanks to a partnership with Mastercard and Applepay, the company stated officially today. This makes phyre the first fintech provider in Bulgaria that supports contactless mobile payments on both Android and iOS.
"Just over a year ago, Phyre launched mobile payments for Android, which was a rather exotic feature at the time. Since then, we have received thousands of requests when will it be possible to pay with an iPhone too. We are proud to be the only service in our mobile payments for both Android and iOS, " said Phyre CEO Konstantin Djelebov.
Phyre is a digital wallet that features mobile payments, digital loyalty cards, peer-to-peer payments, and allows users to pay contactless via smartphone. The company, which was founded in 2015 and is part of the Bulgarian fintech group Paynetics, already has 27K+ paying customers on the domestic market, Djelebov said during a presentation of the product three months ago. 
Secure, faster and NFC
Much like with Revolut, Phyre also offers the opportunity to purchase both virtual and physical cards.  While the option to pay directly with the smartphone was so far available only to Android users, iOS clients can now also set up the Apple Pay account and start paying contactless.
 Security and privacy are the main advantages of Apple Pay. When using a debit or credit card with Phyre and Apple Pay, the actual card numbers are stored on neither the device nor the Apple servers. Instead, a unique account number is created, encrypted and stored in the Secure Element chip on that device. Thus, each transaction is executed with a one-time unique dynamic security code.
In addition, payments with Apple Pay are faster than conventional debit and credit card payments and can be made through near field communication (NFC) via iPhone, Apple Watch or through Safari browser on MacBook Pro or MacBook Air with Touch ID, which makes it more convenient for the millennial users.
Read also:
Phyre recognized as the best fintech startup at The Central European Startup Awards