INNITIATIVE
Plastic-free: Shops in Paris refill drinking bottles for free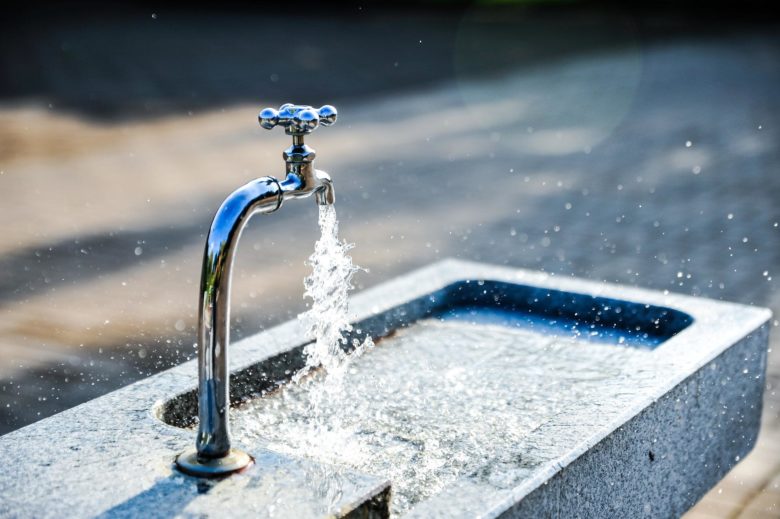 In France, around 8.7 billion liters of water in plastic bottles are consumed every year. In Paris alone, half of all residents drink water from plastic bottles outside of the home. In addition, there are around three-quarters of the 33.8 million tourists who buy plastic water bottles. Only every second bottle finds its way into recycling. The Paris waterworks now want to avoid this unnecessary plastic waste with an action.
500 shops and restaurants in Paris already included
The company has already brought more than 500 shops on board with the "Ici je choisis l'eau de Paris" (I choose the water from Paris) campaign, which refills water bottles or other containers with water free of charge when needed. In addition, there are around 1,200 fountains and water points throughout Paris where the bottles can be refilled, as "Eau de Paris" announced in a broadcast. Tourists and locals can use an interactive online map to see exactly where they are. Participating companies have also attached a sticker in the form of a water bottle to the facade.
According to the Paris hydroelectric power plants, the water that is distributed in shops, restaurants, or via the fountains comes from the same distribution network from which Parisian households also get their drinking water. It meets all the quality criteria of the health authorities and is of the same quality as bottled mineral water.
New opportunities and issues after the end of single-use plastics in the EU
Many drinking fountains across Europe
The City of Vienna also presented the expansion of the drinking fountain network in its recently presented heat action plan. There are currently around 1,300 drinking fountains in operation in the city of Vienna. From April to September, an additional 75 mobile fountains – official name: Brunnhilde – will be set up at highly frequented locations in the city. There is also an online city map for Vienna that lists the drinking fountains.
In contrast, the German capital, Berlin, is not very well positioned when it comes to public drinking fountains. According to Berliner Wasserbetriebe, there were just under 200 fountains in public spaces in 2021. According to the Morgenpost, funding of over 4 million euros for drinking fountains was decided in 2018, but the money only trickled. Seven more wells are planned for this year, and applications have been received for 15 wells. The aim is to set up more than 300 drinking fountains in the city by the end of 2025. A manageable amount compared to Vienna or Paris.