EXPERTS
Recruiting expert: "The market immediately absorbs tech specialists who have been laid off"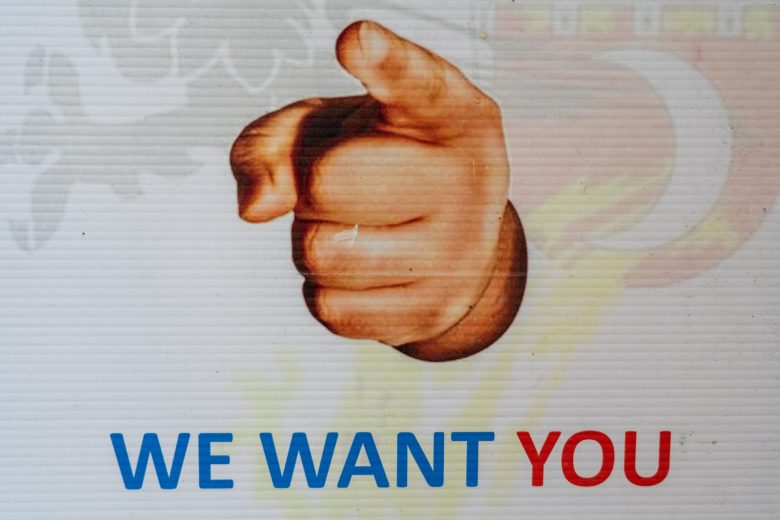 As of today, at least 40,000 people have lost their jobs in the tech sector in 2022. Klarna, Coinbase, Crypto.com, Cazoo, Getir, Gorillas, and many others: Hundreds of companies in the US, Europe, and Asia have responded with mass layoffs this year due to the looming recession and the slump in the tech and crypto market. It is not yet foreseeable whether this will continue in the coming months – the mood in the economy is certainly not good.
In all likelihood, however, these tens of thousands of people will not remain unemployed for long. Because although mass layoffs are very present in the media and paint a bleak picture of the job market, they also hide the view of the many other companies that are still looking for skilled workers.
New opportunities on the job market
"Especially the companies that were financed on credit and called for high future valuations are now hit hard. Those who are in a stable market, continue to do business, and are well financed now have many opportunities on the job market," says recruiting expert Thomas Kohler. After his time as an HR professional at the scale-ups Tier Mobility and ready2order, he founded the new company pplwise with co-founder Mina Golesorkhi. The new company helps fast-growing companies to quickly find and hire many new employees on the market.
"A lot of talent that has been released finds a new job very quickly. The market absorbs tech specialists who have been laid off immediately," says Kohler. He and his team refer to the more than 10,000 vacancies that the top 50 unicorns in Europe alone have currently advertised via Linkedin. "These are the winners now."
After the initial shock of the mass layoffs in May 2022, the market now seems to calm down. The news that one of the leading fintechs in Europe, which grew enormously in 2020 and 2021, had to leave 700 of its 7,000 employees, caused a lot of excitement. But there was also an immediate reaction: A list of the released talents was immediately distributed via Linkedin. Even Klarna CEO Sebastian Siemiatkowski himself shared the list – with a request to offer people jobs.
Trending Topics: Our new job platform powered by wecanbeheroes.io is here!
"Top talent just as hard to come by as before"
"During the crisis, companies with a strong IP and without an exaggerated valuation will lack neither capital nor growth, on the contrary: the acquisition of talent is already easier than at the end of 2021 due to the numerous redundancies on the market," says Berthold Baurek-Karlic, for example by Venionaire, whose portfolio includes Blockpit and Eloop. Nikolausfutter, President of the Austrian Angel Investors Association, is reporting something similar from the start-up market: "Wherever people are looking for something, we are happy about every specialist we can find."
When the job market starts to turn, the question arises for employers: Should or must the benefits of the past few years ("work from anywhere", "4 days a week", "unlimited vacation" etc.) continue to offer as a company? Kohler from pplwise says, "Yes. That stays the same. If one company doesn't offer it, there's always another one that has the benefits," says the HR expert. "Top talent is just as hard to come by as it was before. You no longer have the choice between 20 companies, but between 10."
How European startups are revolutionizing the future of work