STARTUPS with IMPACT
Romanian bonapp.eco partners with Yves Rocher to battle beauty product waste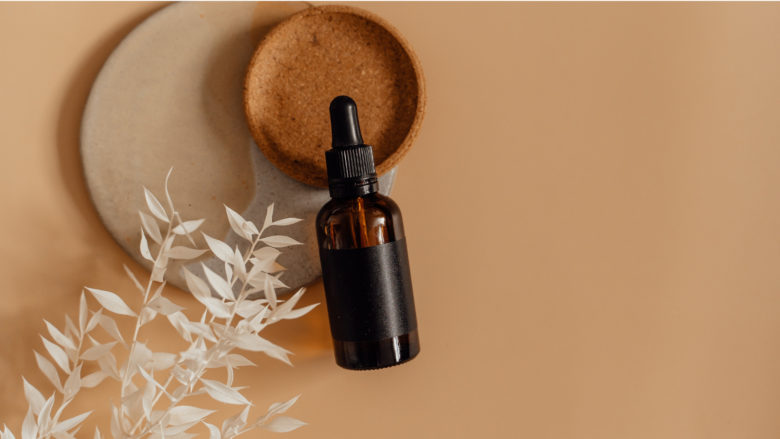 The Romanian startup bonapp.eco that launched just four months ago is taking over the local market with its impactful ideas. The food waste startup now joins forces with the global leading cosmetics brand Yves Rocher to battle beauty product waste.
Romanian bonapp.eco raises €800K just two months after its launch
The partnership between the two companies aims to bring awareness and find solutions to beauty product waste. And we are not talking only about plastic waste here but also the surplus of beauty products and cosmetics that brands usually struggle to sell.
"When connected to nature, we contribute to building a world where we are more committed to others and the environment. Now more than ever we need everyone to take action. 100% of our products are designed to reduce the impact on the environment, and we continue to reduce the weight of product packaging (less plastic, less paper)," said Andreea Ivan, Yves Rocher Romania General Manager.
With this exciting partnership, bonapp.eco users can now buy beauty products that are approaching their expiration date at a discounted price. As of today, six Yves Rocher stores have joined bonapp.eco's network in Bucharest. The partnership will soon be extended to other Yves Rocher shops across Romania, reaching over 40 shops in the country.
"Whether we're fighting food waste or cosmetics waste, our value proposition remains the same: we are committed to turning the environmental and economic challenges caused by surplus products into a sustainable business opportunity for the benefit of everyone. More than ever, our solution comes as a win for consumers. A win for retailers. And a win for the planet," said Grégoire Vigroux, co-founder of bonapp.eco.
Launched in Novermber 2021, bonapp.eco aims to combat food waste. The mobile app, available on iOS and Android, connects users with local food retailers, including grocery stores, restaurants, gas stations, bakeries, coffee shops, and hotels. Through the app, users can purchase food that is approaching its expiration date, at a discount of up to 80%.
Romanian social enterprise Ophori Cosmetics creates jobs for people with disabilities