IMPACT
Romanian social enterprise Ophori Cosmetics creates jobs for people with disabilities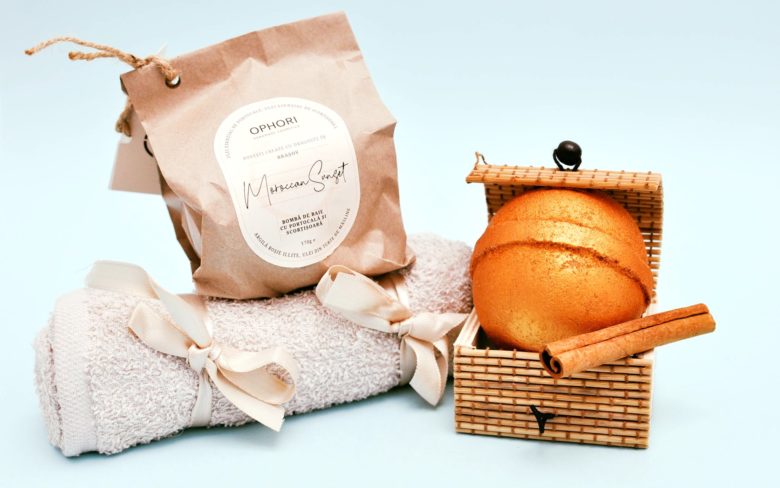 The Romanian Ophori Cosmetics is a social enterprise that produces sustainable handmade cosmetics. All products are handmade and very high quality, certified by cosmetics testing laboratories and everything is plastic-free – only paper is used for the packaging of all products.
Besides the environmental impact of the project, it also contributes significantly to creating and adapting jobs for people with disabilities. The entire production staff in the laboratory of Ophori Cosmetics is made up of "vulnerable people". As a social enterprise, Ophori Cosmetics reinvests the entire profit back in the community, directly by creating and adapting jobs for vulnerable people and providing support services to these people.
"Our main social mission is to create jobs, tailored to their needs, for people whose fate has put them to the test. Moreover, we offer high-quality care products, made from the best ingredients for the skin," says the team.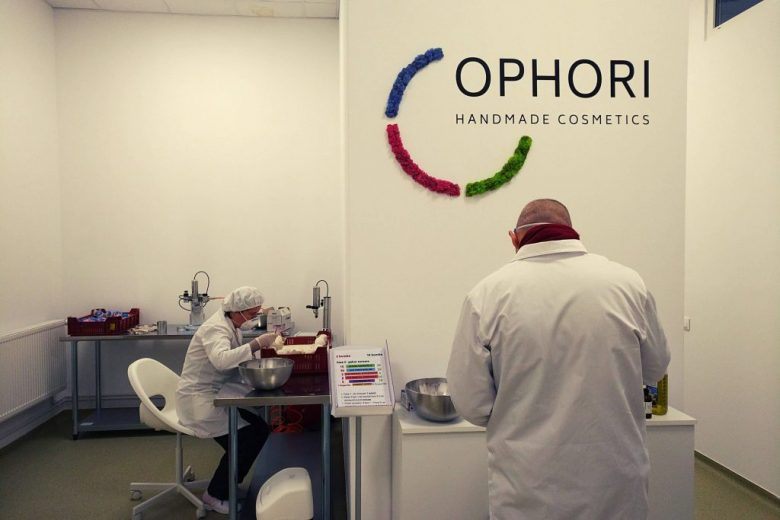 A very small percentage of people with disabilities manage to find employment and this is an issue not only in Romania but globally. Launched during the COVID-19 pandemic, Ophori Cosmetics is working towards reducing the complexity in the production and packaging process in order to make the lab a much more suitable space for people with all kinds of vulnerabilities. Some of the most popular products are bath balls, soap, shampoo, body scrub.
Bogdan Dimciu, an administrator of Ophori Cosmetics, explains that many people still have reservations about products produced by people with disabilities. He shares that Ophori Cosmetics started as an occupational therapy workshop, which allowed people with vulnerabilities to socialize and gain new skills such as recognizing raw materials, differentiating scents and consistencies, packaging, labeling, but also maintaining cleanliness.
READ MORE: Stray Sheep: The Bulgarian company signposting bridges between the Deaf and Hearing