CRYPTO
Romanian healthtech SanoPass launches collection of health utility NFTs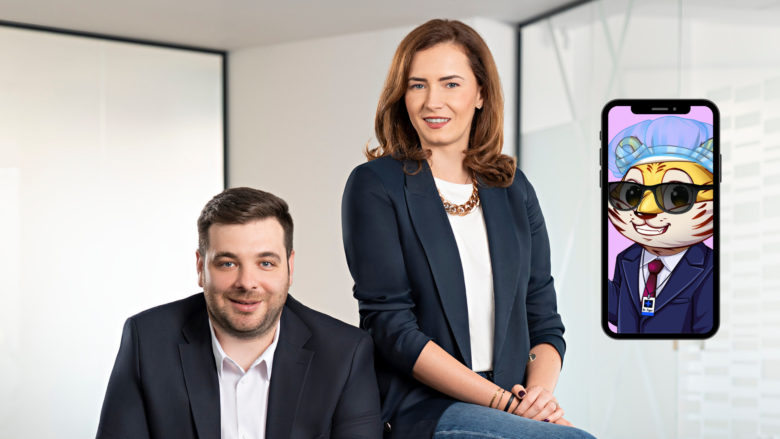 Healthtech and NFTs? Yes, please! The Romanian startup SanoPass that seeks to digitize access to health is about to launch a collection of NFTs. The Non-Fungible Token (NFT) collection is called SanoCubs and is available on the Romanian blockchain Elrond.
Each of the 10,000 SanoCubs NFTs in the collection will be unique. In addition to the digital art component, the NFTs are bundled with a full subscription to medical and fitness services, exclusive content and rewards for the users who lead a healthy lifestyle and prioritize a healthy lifestyle.  The collection will have a mint price of 2 EGLD (eGOLD) and will be launched on April 1st with a pre-sale round exclusively for whitelisted community members.
"Implementing NFT-based technology will allow us to introduce the concept of smart contracting to the conservative medical market, provide a real-life utility for cryptocurrencies and create a community that prioritizes wellbeing, whose members will get rewards for their healthy lifestyle and preventative medicine habits. People who choose to look after their health are rewarded with the same type of services – health and wellbeing", says Andrei Vasile, Managing Partner of SanoPass.
The NFTs by SanoPass represent a tiger, and all the unique elements draw inspiration from the medical and fitness universe. The subscription that comes bundled with each 'health avatar' will unlock a number of benefits that can be used in the largest network of wellbeing providers in Romania: 10 consultations of general and internal medicine, access to 100 fitness workouts, as well as telemedicine and AI-powered symptoms checker.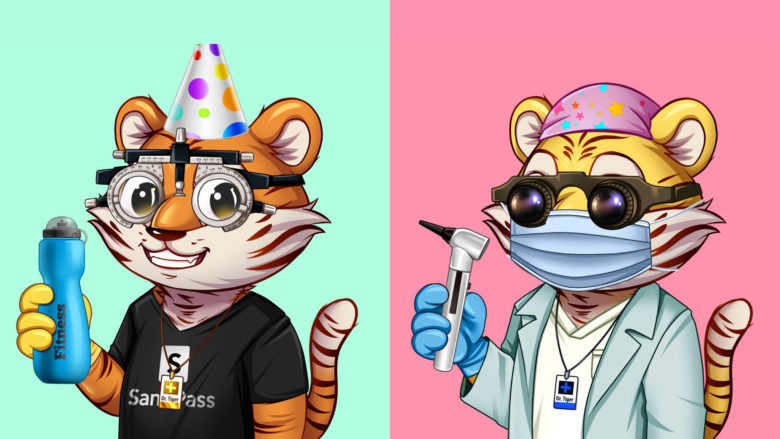 In the second quarter of 2022, SanoCubs NFT owners receive a full subscription to medical and fitness services, as well as exclusive access to a premium platform based on content developed directly by doctors, fitness coaches, nutritionists, and other health experts.
In the second half of 2023, NFT holders will receive health tokens, with staking capability. They will be able to pay for wellness services directly with this cryptocurrency.
"I am delighted that blockchain technology is sought after by businesses from essential industries and that we can actively help our community, and also that we can lay the groundwork for a project that will eliminate the barriers between technology and the conservative medical market. The effervescence, utility, and scalability of the SanoPass project make them a solid long-term partner for blockchain developers", said Felix Crișan, CTO Netopia and Consultant in the SanoPass Metaverse project.
Report: Which are the leading HealthTech startups in Romania?
On its online platform, SanoPass provides access to over 11,000 doctors, guaranteeing appointments with national coverage in a maximum of 48 hours.
Recently the startup announced it is aiming to raise €3 million to accelerate development through client acquisition, integration with partner clinics and fitness operators in order to fully digitize the user experience, and launch its own telemedicine platform.