UNICORNS
Scalapay: The latest Italian Unicorn excites the BNPL market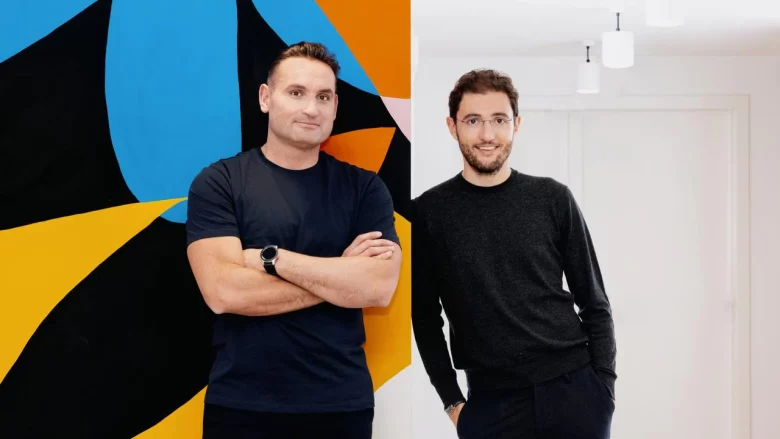 It's debatable whether this is the first Italian unicorn in a long time or the second but in any case, Milan-based Buy Now Pay Later provider Scalapay has just announced unicorn status and with it a valuation of more than €1 billion. There are well-known investors pumping a total of €429 million into the BNPL company, namely: Tencent, Willoughby Capital, Tiger Global, Fasanara, Gangwal, Moore Capital, and Deimos. D-Orbit is another Italian scale-up contender for unicorn status.
Scalapay was only founded in 2019 by entrepreneurs Simone Mancini and Raffaele Terrone. The two entered the BNPL industry relatively late, which is already densely populated with Klarna, Affirm, Afterpay (belongs to Square/Block), Laybuy, OpenPay, Credi2, Alma from France, and Billie from Germany. The Italian company's customers include more than 3,000 merchants who can integrate the payment service into their online stores (WooCommerce, Shopify, Magento, etc.). With the help of the new investors, the strong position in Southern Europe is to be expanded, and markets such as the USA or Asia are moving into focus.
BNPL under criticism
Scalapay users include numerous large e-commerce operators in the Italian home market, but also startups such as Olav from Vienna or Bitterliebe from Germany. With the help of the Italian scale-up, they can offer their customers installment payments for more expensive products. The promise at BNPL to online retailers is mostly that they can improve the conversion rate and increase shopping carts.
The market environment for BNPL is mixed, to say the least. The stock market prices of all BNPL providers worldwide have fallen sharply in the past year – by 65 to 93 percent. This also casts a shadow over Klarna's rumored to start on the stock exchange in Sweden. Because regulatory authorities and consumer advocates around the world have zeroed in on the issue. It is often said that BNPL contributes to the over-indebtedness of private individuals.
Here is a comparison of the most important listed companies:
Affirm = Orange
Zip = Türkis
Laybuy = Yellow
OpenPay = Violett.
The biggest unicorn deals in Europe in 2022: