online business
SuperHosting: Could This Exit Strengthen Bulgaria's Position As A SEE Hub For Online Business?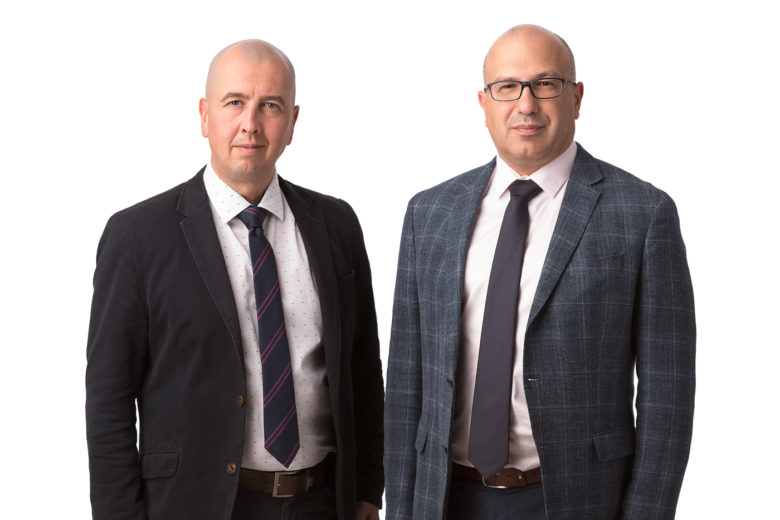 In a deal of unannounced size, the leading Bulgarian hosting provider SuperHosting joins Belgian blue.team, a group of 30+ brands, in 10 markets across Europe that serves 2M+ clients.
"The entry of a strategic investor for the sector as team.blue positions Bulgaria as a regional hub for hosting services and online business," comments Metodi Drenovski, the co-founder of SuperHosting. Last year, the Bulgarian player started geographical expansion launching an office in Serbia. 
The deal
Registered only a year ago after the merger of three European hosting companies, the Belgium based team.blue has just announced the acquisition of Bulgaria's biggest digital service provider SuperHosting.bg. The Bulgarian company brings to the table around 40% of share in the local market and will help team.blue expand its footprint in the region. SuperHosting will continue operating under the same brand and management and continue pursuing the founders' vision to turn Bulgaria into a hub for digital business.
"It was very important for us to find a partner with the same entrepreneurial mindset as SuperHosting. I'm glad we found such a partner in team.blue, which is still founder-led today. Therefore we are very excited to keep growing our business, now supported by the team.blue group," comment the founders of SuperHosting in an official release. 
SEE hub for online business
"It is important that they chose to trust the local management and support our current vision for the development of the company. We have always had serious plans to expand our activities in Southeast Europe, and team.blue has the resources to support us in this," comments co-founder Metodi Drenovski. After Serbia, SuperHosting plans to open up operations in other Balkan countries too.
SuperHosting was started in 2005 and has grown to its current second market position organically and through acquisitions the last of which was Host.bg that was bought from local digital company Netinfo in 2017.  It grew strongly in the last few years, mainly organically but also through M&A. In 2017 it acquired Host.bg, another popular web hoster in Bulgaria. SuperHosting specializes in professional web hosting, domains and VPS services. 
"We will now fully support them as they continue to execute their growth plan in the CEE region," said in an official statement Jonas Dhaenens, CEO of team.blue.
Low digitalization – big opportunity?
Hosting is one of the verticals that should have grown during the pandemic given the fact that many businesses started building web presence and communicating to customers online. This, however, doesn't change the fact that Bulgaria is on the button of the EU when it comes to integration of digital technology in the business. This is what the latest Digital Economy and Society Index Report 2020 shows. Romania and Greece are the next two countries with comparably low integration of digital tech in the business. 
Bulgaria ranks 28th among EU countries on the integration of digital technology, well below the EU average. Bulgarian companies struggle to take advantage of the opportunities offered by online commerce: only 7% of SMEs sell online ( 18% of the EU average), 3% of total SMEs sell crossborder, and only 2% of their turnover comes from the online segment. 
So the question that arises here is whether this low digitalization of the business is indeed an opportunity for growth for hosting and digital service companies, and what would make the country a hub for online business. And not least, could SuperHosting and team.blue really grow and innovate so fast that from the last in the list, Bulgaria turns into the desired SEE hub?