ACCELERATORS
Sirma Venture Lab provides €400.000 for tech startups in Bulgaria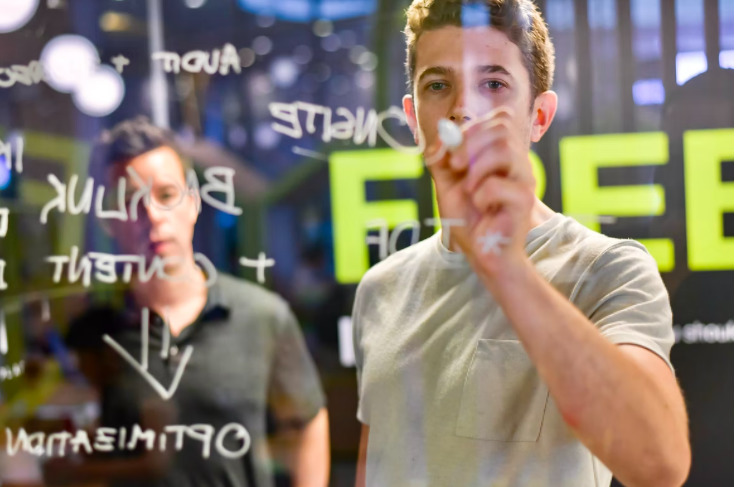 The Bulgarian software company Sirma Group Holding announced the launch of the acceleration program Sirma Venture Lab. Entrepreneurs from Bulgaria can submit their applications for participation until May 31st. Applicants must operate in one of the following industries: FinTech, HealthCare, Industry 4.0, Logistics, Automotive, and Hospitality.
The entrepreneurs who are interested in joining the acceleration program must be in a period of seeking initial funding and must have at least an early validation of their idea. Another key factor for successful participation in the incubator is that the startup has an established team of motivated professionals.
The selected entrepreneurs and ideas will take part in a three-month program that would help founders develop their projects. The teams will receive technical and business support from professionals with many years of experience. The technical part includes software development and will be entrusted to Tihomir Totev, CTO of Sirma, as well as other leading experts from the company.
Part of the management teams of Innovation Capital and Sirma will be responsible for creating and managing a successful business model. The participants will be able to meet some of the most successful investors in the region – from business angels and VC funds.
At the end of September, there will be an event where the best ideas will be presented and will fight for additional funding. The best-performing companies will receive an initial investment of €50.000 with an option for a further investment of up to €350.000.
>> Apply here until May 31 <<<
"By creating Sirma Venture Lab we want to channel this process and accelerate the development of the Bulgarian technology industry, helping with what we are best at – starting and developing new business knowledge. Our country has recently acquired its first "unicorn" and we are convinced that this is just the beginning. The combination of factors such as economic stability, the concentration of technology specialists, and low taxes make Bulgaria a very suitable destination for launching new innovative projects," said Momchil Zarev, manager of Sirma Venture Lab.
—————————————————————————-
Disclaimer: The article has been updated on May 12, 10:50 CET.