STARTUPS
So Fresh, So Clean: Romanian IoT startup Bob Concierge expands its services for residential buildings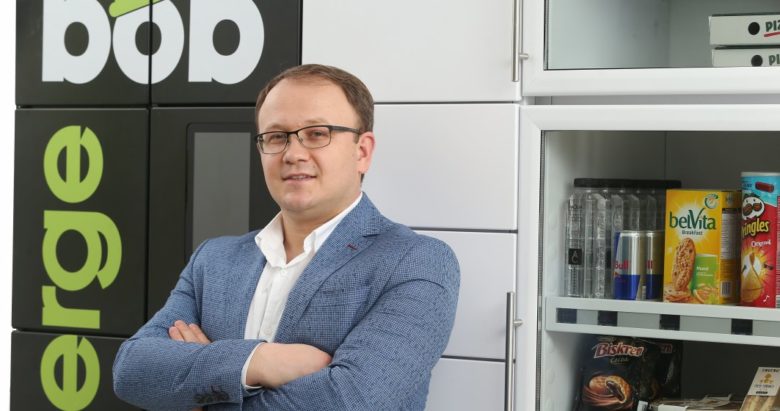 What is more convenient in times of home-office than the ultimate device that has a mini shop with food and drinks, a delivery compartment for all your packages, and a section for dry cleaning? And all of this located in your residential building.
The Romanian IoT startup Bob Concierge has developed an intelligent system of automated devices that provide and sell products and services within residential complexes and office buildings. Now the company expands its services with laundry and dry cleaning after signing a partnership with Spanish franchise Mr. Jeff. Tenants connected to the Bob Concierge network will benefit from the cleaning services, without having to leave the building or meet with a courier. Thus, in the special cleaning compartments, Bob Concierge customers can leave their laundry and receive it back cleaned and ironed in less than 72 hours.
Romanian startup Bob Concierge has raised €6M from US investment fund
Earlier this year, the company secured an investment of €6 million from American fund NCH Capital, reported Trending Topics. With this new round, the total investments in the Romanian startup have exceeded €11 million. The company aims to use the funds to continue to innovate and scale up the business, in order to become the major marketplace for residential services in Romania and in the European region.