DIVERSITY
Softbank, Speedinvest join forces to improve diversity in Europe's startup sector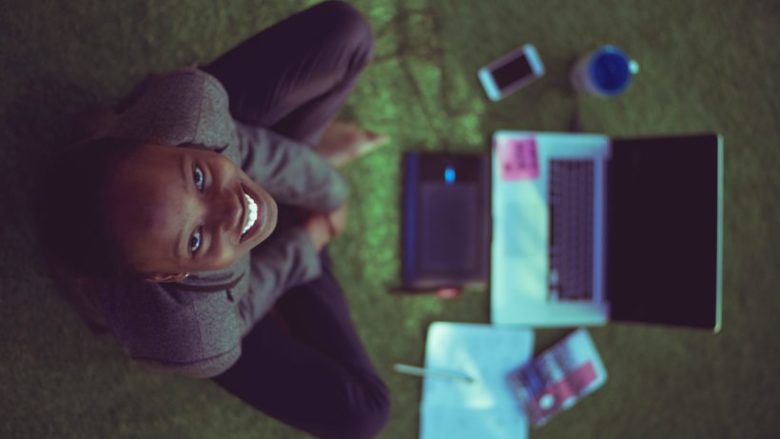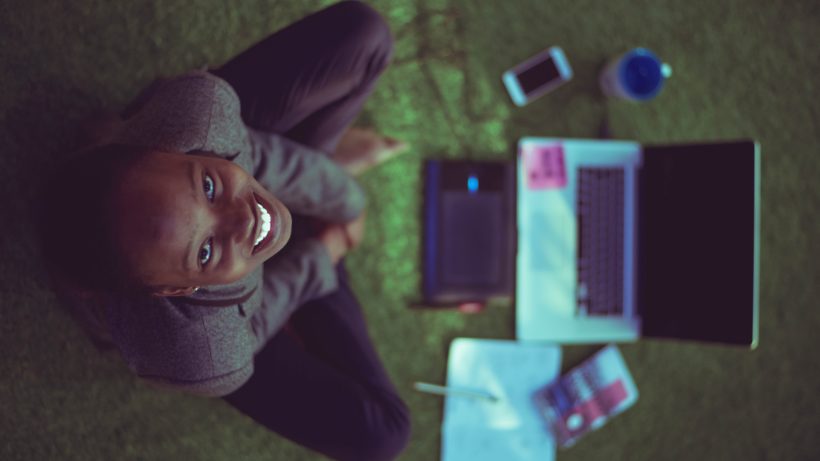 When it comes to startups and scaleups, the standard has always been well-educated, white young men from Western Europe, who are being turned into unicorn founders by major international investors. Although there have been improvements, Austrian VC Speedinvest and the Japanese investor Softbank now want to keep this trend going.
Their answer – Emerge, a startup accelerator for the Seed Stage that will be launched in September 2021. The accelerator will be focusing on young companies that have at least one founder who identifies themselves as a person of color, female, LGBTQ+, disabled or a refugee. In 2020, Emerge was already tested in the US, after which SoftBank invested $5m in 13 startups.
"Softbank wanted to bring the program to Europe and got in touch with us very quickly because we have a strong pan-European presence in the seed stage and  a focus on female entrepreneurs," says Oliver Holle, CEO of Speedinvest. The company's role is to view and filter out applications. WeWork Labs, a major SoftBank investor, was responsible for developing the program. Emerge has gained some pretty important partners in France, Germany and the UK, including Cherry Ventures, Breega, firstminute Capital and Kindred, to name a few.
Not a marketing exercise
Between 10 and 12 startups will be chosen and will partake in an eight-week online program. At the end of the program, if all goes to plan, the companies will receive investments from SoftBank and the other investors. "As many as possible should get money from Softbank and the other investors," says Holle. " This is not a marketing exercise, it is invested substantially." The exact amount of the investment is still unknown. On average, seed rounds in Europe are around EUR 1.5m.
Participation Criteria
Working product at seed stage

Developing and transforming a large or growing market with the use of technology

Scalable business model

Strong growth with early customer validation

At least on company founder is available to participate in daily online meetings

At least one company founder identifies himself / herself as a people of color, female, LGBTQ +, person with disabilities and / or is a refugee