Deal
Bulgarian IT company Software Group that works in the field of financial inclusion has just raised €3.2M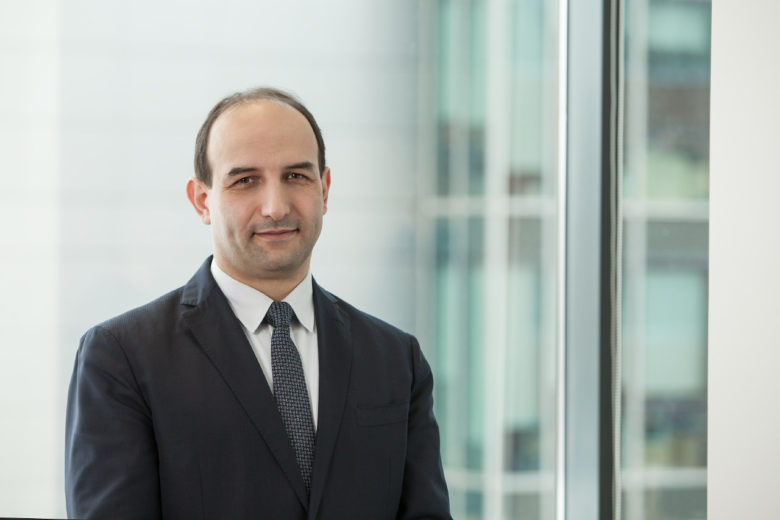 Bulgarian Software Group that provides software solutions to financing institutions has closed a €3.2M investment round led by the newest local fund BrightCap Ventures. The company now aims to extend its portfolio and to strengthen its positions in the banking and telecom sector. "That's the first company BrightCap Ventures decided to support in Bulgaria and our commitment of  €2.65M is in form of convertible loan", Elina Halactheva, partner at BrightCap Ventures, told Trending Topics.
Software Group was founded in 2009 by financial inclusion and IT consultant Kalin Radev and co-founded by Geraldine O'Keeffe, currently a Chief Innovation Officer in the company, with the idea to find a digital solution to banking infrastructure issues on markets such as Africa, Oceania and Southeast Asia. Today the headquartered in Sofia company is active in 74 countries and has completed several projects with the Bill and Melinda Gates Foundation.
It all started in the third world
When it all started Software Group was aiming to provide fintech solutions for financial inclusion on markets with limited to no banking infrastructure but great mobile network penetration. In other words to developing countries. The company today provides an end to end platform which caters for all the functionalities needed by digital banks – from infrastructure bridging different financial institutions to a front office app to a mobile application for end users. In poorer countries where fixed internet use is not widespread, smartphones are an important tool to access to financial services or to provide assistance with health or agricultural needs. The platform also enables banks to become more customer-centric and partner with their ecosystem through open banking.
With its platform tailored for microfinancing institutions, Software Group managed to build a client base of 150 financial institutions operating on 74 markets starting with Kenya. The company has so far managed to penetrate the Sub-Saharan region and started a joint platform with the Association Of Asia Confederation of Credit Unions to offer financial services to 44 million end users. The company has recently also been very active on Latin American. "Microfinancing market is a very dynamic one and keeps growing by 20% yearly", Radev explained.
However, the founder who created the product based on his observations on issues in the banking sector and applied them on the non-banking financial business, has noticed a market shift recently. "Now that the model of digital microfinancing is a proven concept, more and more banks are going down this road on markets which were predominated by MFIs", Radev told Trending Topics. To a certain extend that's also the reason for Software Group to start diversifying its products and offering them to banks, telecom providers and even insurance companies. This also means the company is expanding geographically. Today 70-75% of the revenue of Software Group is coming from developing countries, but growing the business in Europe is part of the roadmap for the years ahead.
Fuel for next steps and markets
Since 2016 Software Group has raised three investment rounds – two in total of  €12M by the Bulgarian funds BlackPeak Capital and PostScriptum Ventures in 2016, and the recent one from BrightCap Ventures. The first investment helped the company incorporate new management systems and develop its international sales network. In 2017 Software Group also made a significant strategy shift from license business model to Software as a Service one.
"What impressed us was the team's strategy to grow not only their core product sales in new geographies, but also enlarge their product offering for more established financial service providers, such as commercial banks and even telecoms. Our investment will fuel this expansion, along with the steady uptake of its new SaaS business model", Elina Halatcheva of BrightCap told Trending Topics.
In 2017 with a team of 350 Software Group has gained revenue of $11M and CEO Kalin Radev expects it to grow to up to $20M in 2018. "We believe this company can dominate its global market, multiplying its top-line results several times over in the next five years", Halatcheva said.