digital payments
Payment Giant Stripe Launches in Bulgaria and Romania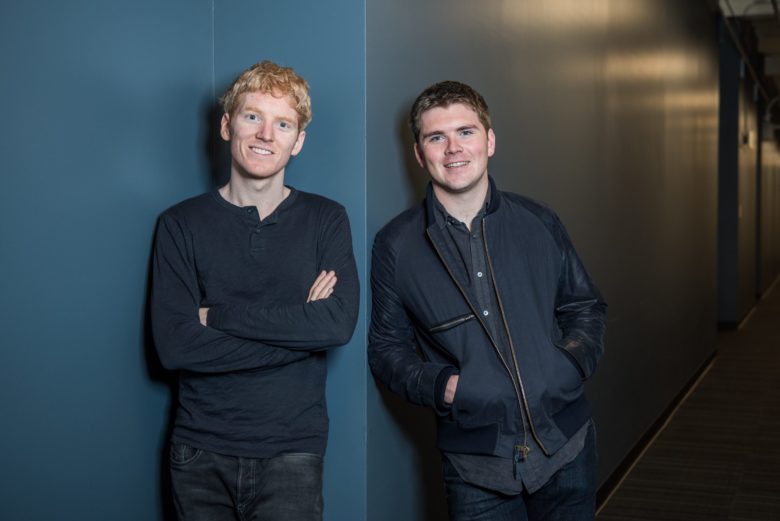 Stripe, the $30B+ payment platform provider from Silicon Valley announced it's adding five new European markets including Bulgaria and Romania just weeks after raising a $600M investment as an extension of its Series G round. For businesses in Bulgaria and Romania, this means they can now accept payments and manage their businesses online with the product of the company. 
Europe is home to some of the largest and fastest-growing online economies in the world, a trend accelerated by the recent COVID-19 events, reads the official announcement. According to the Stripe's management this made the need for financial infrastructure and accessibility even more evident. The expansion to the five new markets – Czech Republic, Malta, Cyprus, Bulgaria and Romania, was on the agenda even before the crisis and the accelerated shift towards online commerce.
The ten years old fintech unicorn
Stripe is a founded in 2010 technology company that builds economic infrastructure for the internet. In the past ten years, the company has managed to grow to a network of 14 offices around the world, secure capital from various top tier investors including Elon Musk, Peter Thiel, and Google's venture arm Capital G, and reach a valuation of over $30B.
Stripe is now available in 39 countries, whereas 29 are in Europe. "We look forward to offering Stripe in even more European countries, making payment processing quicker and easier. We're moving closer to our goal of making Stripe available to companies across the continent," says Matt Henderson, Stripe's Business Lead for Europe, the Middle East and Africa, in an official statement. Online companies in the five new markets can now gain access to Stripe's entire product stack, including Stripe Connect for running multi-sided marketplaces, billing for subscriptions and recurring payments, radar for fraud detection and prevention, etc.
Standard for online payments
"Stripe enables us not only to accept one-time payments, but also to set up complex subscription plans as well, all for a low service fee and with perfect reporting. Until now, there has been a real lack of easy to integrate payments solutions for businesses in Bulgaria. Stripe's launch now opens the door for many more online entrepreneurs that are looking to set up an online business and effortlessly and securely manage online payments," explains Nikola Tomov, CEO, Aesthetic by Science, in the official press release. 
The system is built in a way that businesses of different sizes, from startup to enterprises, can easily integrate it and start receiving online payments. Stripe is an alternative to the well-known system PayPal, or locally popular systems such as Paysera.