merger
Takeaway.com Аnd Just Eat are teaming up in a $10B deal to fight Uber and Amazon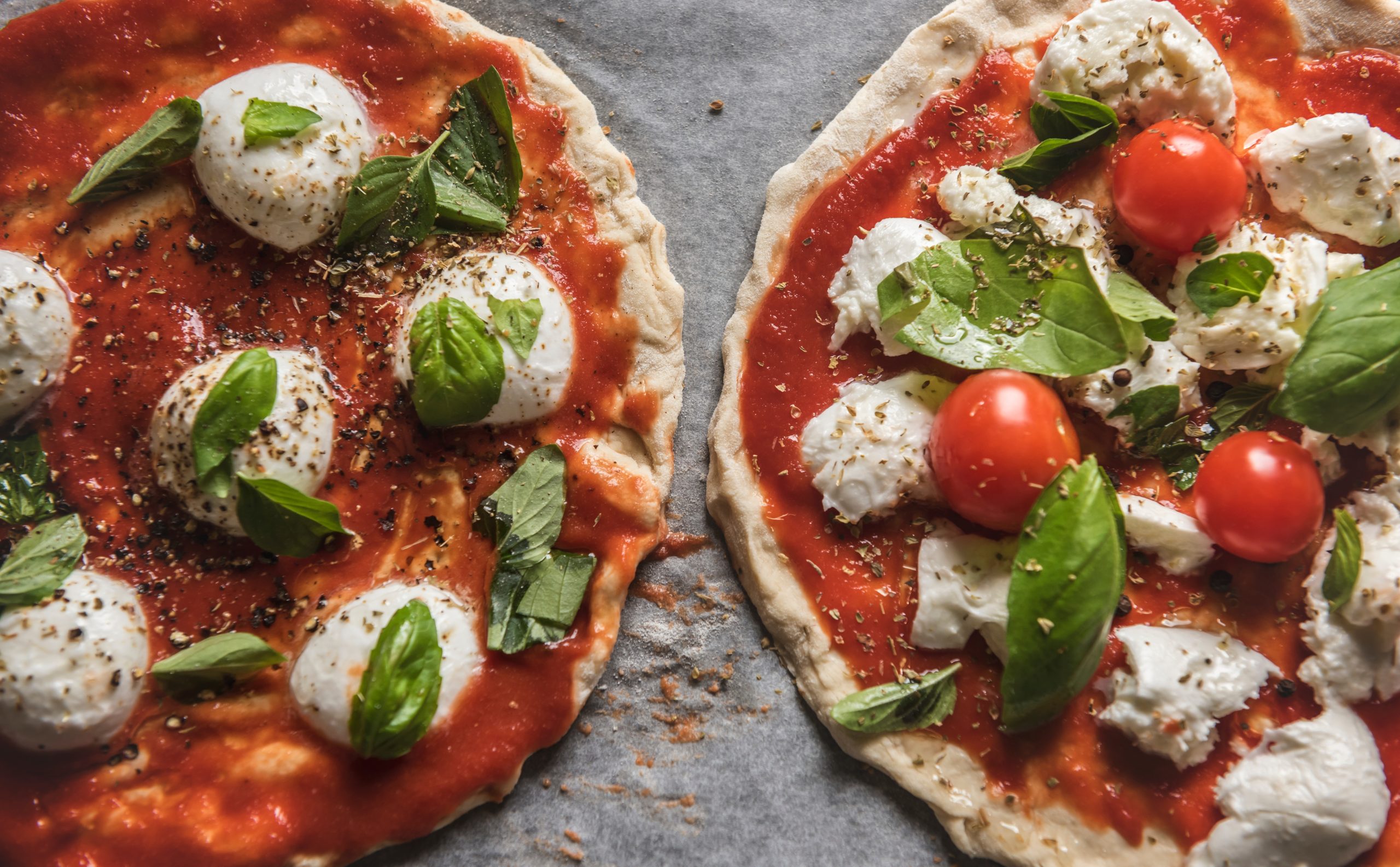 The Dutch food delivery service company Takeaway.com announced that it is in an advanced stage of a merger with London's rival Just Eat. The deal, which is estimated at f $10B, would make the combined venture one of the world's biggest food delivery services. In 2018, the companies have processed more than 360M orders with a worth of $8M, TechCrunch reports. 
The deal will help Takeaway.com and Just Eat to compete with Uber Eats and Amazons-backed Deliveroo. Due to merger rules in the UK, the companies have till August 24 to receive final approval from their investors and secure the deal.
The investors perspective and the joint company 
Currently, both of the companies are publicly listed on stock exchanges. Takeaway.com is listed in Amsterdam and Just Eat in London, and both have a market cap around $5M. Under the arrangement Just Eat shareholders would have 52% of the new company, whereas Takeaway.com shareholders get 48%.
Even though the merger is not final the companies already agreed on a few specific terms. Jitse Groen, founder, and CEO of Takeaway.com, will become the chief executive of the merged company, while Paul Harrison, CFO of Just Eat, will become CFO. The company combined have its headquarter in Amsterdam and will have a premium listing on the London Stock Exchange. It will also keep a big part of its operations in the United Kingdom.
The journey of Takeaway in Bulgaria
In 2018, Takeaway acquired the Bulgarian food delivery service BG Menu and it's Romanian business Oliviera for $10.5M. This way the Dutch company expanded its presence in Eastern Europe by entering both Bulgarian and Romanian markets. This was the first exit for the Bulgarian VC fund LAUNCHub Ventures, which at the time had around 24% of Hello Hungry, the company that manages both brands. Among the other investors in the company was ex-Telerik cofounder Vasil Terziev.