Technology explained: How to build trust in AI-Solutions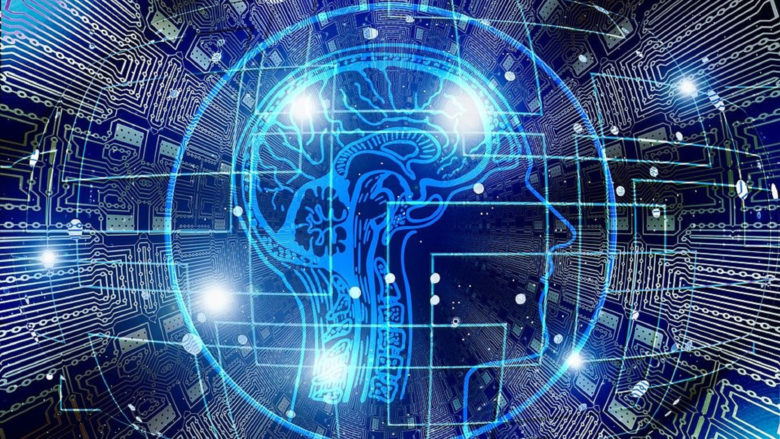 "According to PwC Global CEOs survey, 85 percent of global CEOs believe in Artificial Intelligence and think it will have a profound effect on the way we will work in the future. However, there are a lot of challenges waiting for us. The biggest of these challenges is trust. 84 percent of CEOs need an AI to be reliable and trustworthy. That can be a problem for the monetization of AI-solutions, but there are many ways to strengthen that trust", explains Ahmad Haj Mosa, Head of AI at PwC Austria.
AI can be used in a great number of industries and is an extremely disruptive technology, whose adaptation few businesses can avoid in the future. Many are however still wary of the new technology and its numerous uses, but in their new video series, experts of the consulting company PwC Austria explain how more trust can be built and why the implementation of AI is so important to the modern day business model.
Businesses can profit greatly from AI
"The ultimate goal is that AI can replace any routine task that doesn't require deep cognitive thought by humans. For example, data reconfiguration or transformation, basic accounting, driving, and answering customer questions. In a corporate environment like PwC itself, AI-solutions can be used to augment various services. For example, data extraction from documents (i.e tax Invoices), fraud detection, market simulation, web/public data mining, and risk assurance", says Haj Mosa.
There are many important benefits to using AI in businesses, says Markus Ramoser, Senior Manager Risk Assurance at PwC Austria. "The technology can improve performance and functionality, it is the basis and enabler for individual customer services, a new customer experience and new business models. It is also absolutely vital for modern data management", declares Ramoser. Businesses can thus profit greatly from AI-solutions provided they can learn to trust them as well as their existing and potential customers do so.
Several ways to build more trust
Building trust in AI requires a standard definition of AI, a risk categorization of AI use cases, and trust and compliance requirements for the different risk categories. Luckily, all have been recently considered in the proposed EU AI Acts. Such acts will help in the standardization of AI applications, will increase the trust in AI solutions, and will definitely help in monetizing AI-based products.
Another fantastic method for building trust is certification by independent parties. "When providing trust there are three parties involved: The provider of the AI-Solution, the user and an independent party such as an auditor who ultimately provides trust by writing an audit report. That way, it can be made sure that the provider complies with certain criteria that are set by a standard such as the above mentioned EU regulation or the Criteria-Catalog AIC4 (Artificial Intelligence Cloud Service Compliance Criteria Catalogue) issued by the BSI (Bundesamt für Sicherheit in der Informationstechnik), Germany", comments Ramoser. PwC supports companies that want to implement AI into their business and supports the building of trust towards them.