interview
The Godfather of European Accelerators Jon Bradford About Corporate Acceleration And Startup Tourism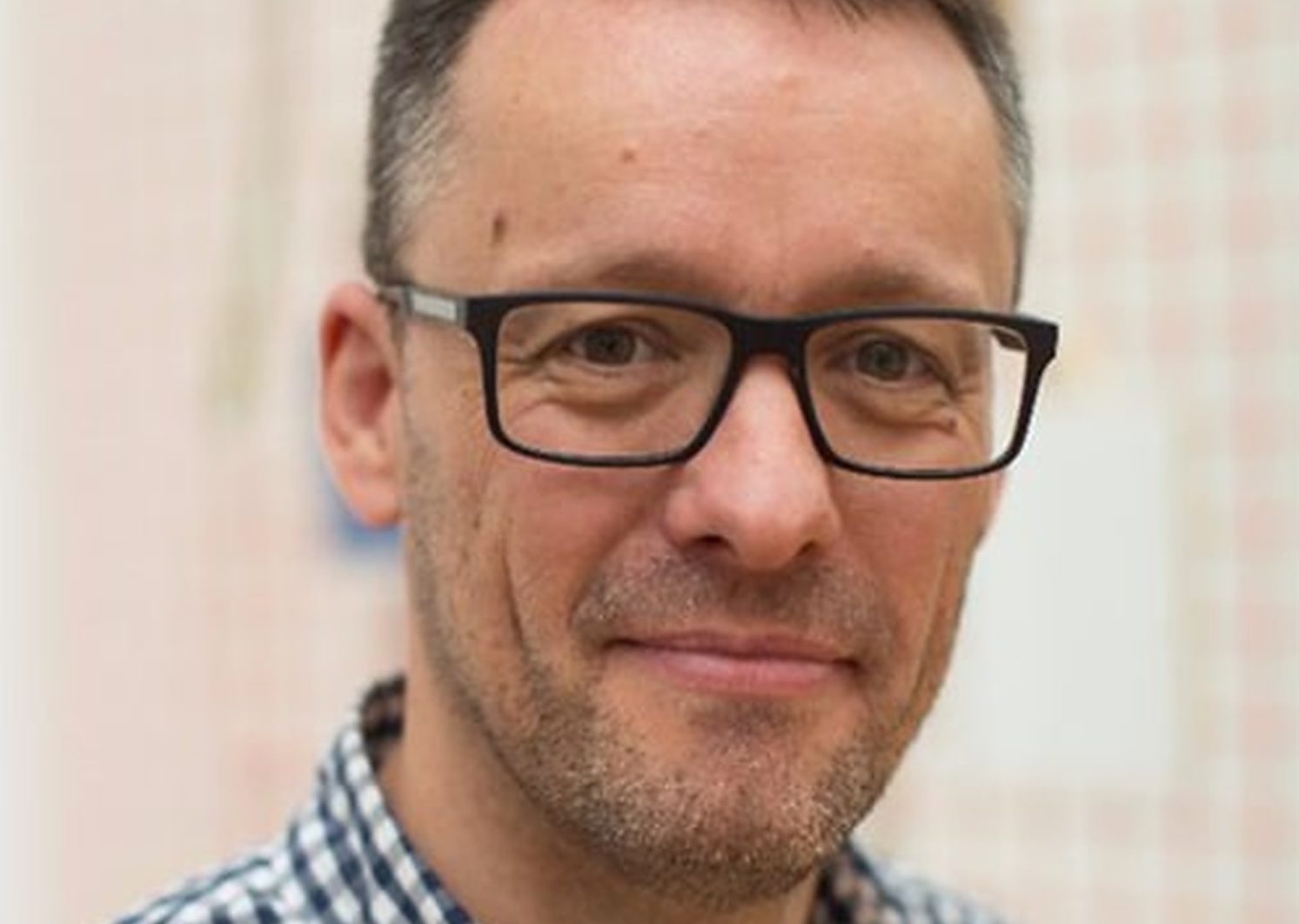 Jon Bradford is an experienced seed investor and corporate innovation expert. In 2009, he launched the first bootcamp accelerator outside the US, which later merged with Techstars to become Techstars' first international program. He also founded the Ignite100 Accelerator in the UK, the Startup Wise Guys Accelerator in Estonia, and the Eleven Venture Accelerator in Bulgaria. Alongside this, Jon helped the launching of the other nine accelerators, from Montreal to Moscow, earning him the title "Godfather of European Accelerators".
Jon is also a co-founder of F6S, one of the world's largest networks for entrepreneurs, with over 1.5 million users, as well as a co-founder of Tech.eu, Europe's premier tech news site.  But that's not all. Finally, Jon was recently appointed as the Director of the Bradfield Centre based in Cambridge, one of the largest startup incubators in the UK.
We sat down with him during this year's How To Web conference in an attempt to extract some of his know-how on doing corporate innovation and setting up corporate accelerators:
Trending Topics: What's the first basic topic for a company willing to start innovating?
Jon Bradford: The role of the person who's leading the innovation efforts has a profound effect on the way it would manifest in the organization. If you don't have leadership from the very top saying that something needs to be changed, and the initiative is perceived as just a project of the IT department, then it's going to be a huge struggle.
But sometimes even with the commitment of the C-level, the middle managers are blocking certain projects and processes. There's also this lack of balance between the daily business and the innovation that comes from above. How can a company make this work?
There's no right model. There are different ways to try. You need to build incentives around middle management to drive people's interest. I strongly believe that tying people's annual reviews to a demonstrated achievement – working with a certain number of startups or implementing certain technology. I also think that corporates should allocate budgets to managers for working with or supporting tech and startups, and they should be assessed on how much they've spent on it. If they don't spend it, they lose it, as simple as that. You need to encourage people to try, but also give them the budget to do so, and then ask them to demonstrate some sort of achievement – return on investment or result. 
I also strongly believe that creating labs where people can try certain things and technologies is important. I work with ING, the Dutch bank, and they've created their own lab. They also have an innovation fund that's responsible to spend its budget on working with certain technologies and allows external and internal entrepreneurs to develop ideas inside the lab. 
Is there a right way to set innovation goals that the whole management is aligned with?
The challenge you have with the goal to create an innovative culture don't necessarily align with the goals of the day-to-day business. The goals of the corporate day to day are having customers, keeping them happy, making enough money. Whereas innovation is much more difficult because a lot of it has to do with trying to experiment. Corporates need to look forward to goals, which create culture that's accepting innovation. The vast proportion of people who work in corporates prefer to wake up in the morning, go to work, do what they do, get paid and go home at the end of the day, and everything that creates friction between 9am and 5pm is what people naturally tend to avoid. Unfortunately, innovation is full of friction and things that don't work.
And what are the goals when corporates are working with startups trying to identify new business generation streams?
There are different ways to think about innovation. McKinsey has this system with the three horizons of corporate innovation. The first one are the small changes, it could be improving the customer experience, and making people come to the website and ask questions. The other extreme – the third horizon – that's about disrupting their own business. This is also the hardest one, and the one I've never seen corporates really attempted to do. Each horizon has different goals.
Most corporates tend to be looking at the short-term things they can do to bring in startups so to make what they do better. Longer term interest is rather rare. I think it's too scary for them. So, I always say, they should start with the less scary for them, which will have a faster effect on the business. 
What's the less scary thing? Is it accelerator or partnering with a fund?
The big challenge is what I call startup tourism. The challenge is that it makes them feel good and like they are doing something, but the amount of impact on their organization is not very high. That's why things like Techstars are so successful. There are programs I've helped run, including the Dubai Future Accelerator, that were purely about procurement services. In Dubai, it was with the government. They were looking for ways to improve the government. Such acceleration programs are needed because corporates and startups speak different languages, and in order to start really communicating, they might need someone in-between. This might be an experienced entrepreneur, who knows how to sell to corporates and has done pilots. 
Is there a structure for a corporate accelerator that you'd recommend?
The standard three months long program with a goal to reach a pilot is a good start. Usually there are two people running the program – one person from the accelerator and one from the corporation. Besides this, every team that comes in has a sponsor within the corporation who's assigned based on the application and a need this sponsor has identified and think the startup has a potential solution to. This creates accountability – that person, the sponsor, has to demonstrate to his company that what he has chosen can result in a pilot. Their job is to navigate the entrepreneurs inside their business. Every week each startup and sponsor have to report to the program manager and explain what's been done, what are the following key milestones for the next week, what are the blockers. Instead of demo days for the startups, the sponsors have a demo day within the corporation. 
Another issue a lot of entrepreneurs talk about is corporate governance.
I think governance is a function of reporting, communication and making people accountable. So, challenges that you have are reporting the correct message from the bottom to the top. If I come back to the ING example – they basically said that it's so hard to do it in the structure that they need to establish a separate structure and fund that would take care of the innovation processes. So, this fund also has its own governance and pot of money specifically for innovation. 
What's the percentage of startups that ever enter a PoC with corporates that end up actually working with the corporate?
I have no data, but I'd say from pilot to production, probably one in five, or one in ten. If you actually managed to reach the PoC point, most of the challenges are behind your back. To some degree, corporates, being prudent put a lot of barriers to getting to the pilot. Most of the hurdles are in this part. The challenges of going through the PoC are rather a function of whether you can put together a product that has a capacity to scale. Corporates use the pilot to do a mini version to assess whether they can scale it. But the biggest friction is between the front door and the pilot. Also, when you get to the pilot, you typically have a sponsor within the organization whose role is to guide you in the corporate structure.