Overview
The Greek Innovation Ecosystem In May: Two Deep Tech Exits And A New Robotic Process Automation R&D Hub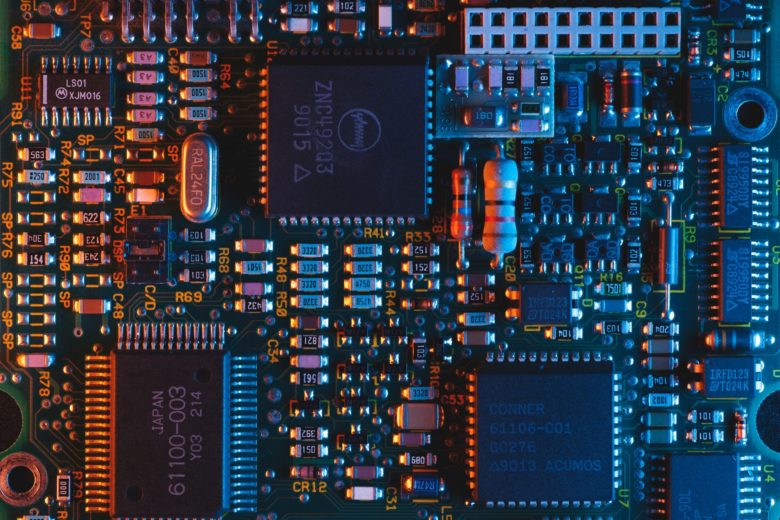 While the coronavirus outbreak may have hit the Greek travel industry, the country's technology sector not only continued its evolution but just in the span of a few weeks witnessed two big exits for local startups. First, at the beginning of May, Applied Materials acquired the headquartered in Patras semiconductor company Think Silicon. This news was then followed by Microsoft announcing that it is buying Softomotive, a provider of Robotic Process Automation (RPA) solutions. 
"We are excited about Think Silicon's acquisition, setting the team on a new, exciting growth path. We believe our investment and support contributed decisively to Think Silicon's rally in the last year and eventual trade sale. Attracting interest from a world leader is a vote of confidence in the Greek deep tech ecosystem and proof positive of Greek talent, R&D capabilities and startup success. It is also a validation of our investment strategy," commented Myrto Papathanou, Partner at Metavallon VC, a Greek fund which in 2019 invested €600k in Think Silicon.
Think Silicon is a company that's best-known for the design and development of high-performance graphic processing units (GPUs) that consume very little energy and are suitable for wearables and IoT, smartphones, home appliances and industrial automation displays. More recently, given the increased need for low-power AI processors for edge computing, Think Silicon has also introduced a product line focused on AI-dedicated GPUs.
Its new owner Applied Materials is one of the world's largest manufacturers of materials engineering solutions for the semiconductor, flat panel display and solar photovoltaic industries. Last year alone, the company that holds over 13, 000 patents has invested $2.1B in R&D.
Moving on to the second big Greek deal of the month, it's interesting to note where Softomotive would go into Microsoft's structure: "We're bringing RPA — or robotic process automation to legacy apps and services with our acquisition of Softomotive," commented Satya Nadella, CEO at Microsoft.
Softomotive's product will be integrated  into the existing Microsoft Power Automate suite and enable a number of new capabilities – for example, low-code desktop automation and RPA connectivity with new applications and services such as SAP. 
"We have always believed in the notion of citizen developers and, since less than two percent of the world population can write code, we believe the greatest potential for both process improvement and overall innovation comes from business end users. This is why we have invested so diligently in abstracting complexity away from end users and created one of the industry's most intuitive user interfaces – so that non-technical business end users can not just do more, but also make deeper contributions by becoming professional problem solvers and innovators. We are extremely excited to pursue this vision as part of Microsoft," says Marios Stavropoulos, Co-Founder & CEO, Softomotive.
Meanwhile, it appears Microsoft is planning to increase further its presence in Southeastern Europe – last week, spokesman Charles Lamanna announced that the international technology company plans to build an RPA (Robotic Process Automation) development center in Greece, its first R&D hub in the country.