acceleration
These 13 Early Stage Startups Will Receive Small Funding from Sofia Municipality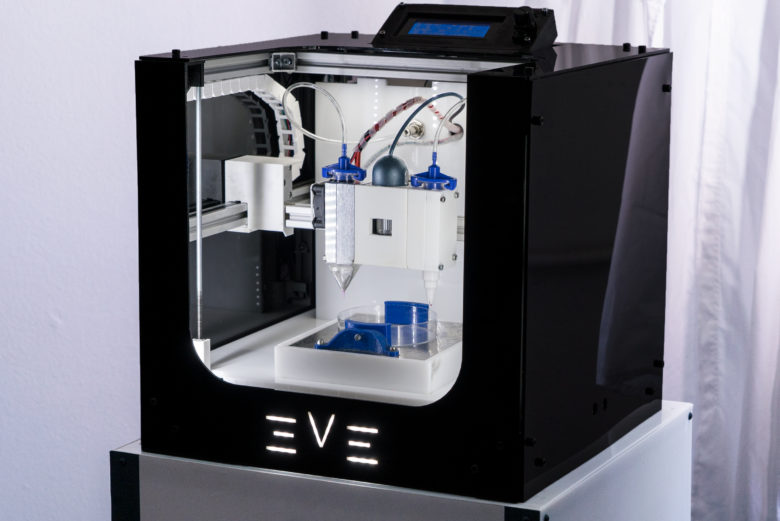 Sofia Municipality has published the list of the 13 startups that have been chosen among 42 applicants to participate in the pilot edition of Accelerator Startup Sofia. Тo accomplish their projects, the teams will receive small grants – €50K in total and mentoring in the next four months.
Among the selection, we find rather known early stage ventures like the 3D bioprinting startup Printivo, the shared ride platform Tripnify, and the real estate aggregator Ocenime.bg. There are also completely new companies that have been started around the application phase.
Accelerator Startup Sofia is a project of Sofia Municipality that aims to help startups and social entrepreneurs from Sofia develop and present innovative and impactful products to potential investors and financial organizations. The pilot edition will take place in two integrated parallel stages for four months. The funding is provided by the Municipal Guarantee Fund for Small and Medium Enterprises. Sofia Investment Agency will support accelerated companies with networking opportunities.
First steps towards fundable products
The initial idea of the acceleration program is to feed projects and companies into another support structure – the Guarantee Fund of the Sofia Municipality. "We provide guarantees. Still, banks need to see any collateral, so they can issue a loan. This is the reason to create the program – to give younger teams the opportunity to create something, even an MVP, that would be eligible for financing," Nikolay Tsenkov, manager of the fund, explained to us in a previous conversation.
Business concept and realistic KPIs, expertise and qualifications of the team, but also realistic and balanced spendings were the criteria for selection.
The Complete List
Startup/ Founder
Project to be accelerated
Grant in EUR
Founded in

Printivo

fast prototyping of 3D collagen grafts for dental medicine

4.56K

2016

Hololed

development and synchronization of devices projecting 3D holograms for the advertising industry

4.6K

2019

Atlantida Studios

Sofia is here for me – an innovative process that aims to attract international readers and community to the online platforms and channels of Sofia Municipality

4.6K

2016

Effie and Philip

Brand development for Tsucky Baby Box – online store for a gift box for newborns

3.58K

2018

Victoria Grup – 2017

Vera Pelle Flex – no further description

3.58K

2017

Denitsa Andonova

Thrive APP – development of a stress relieving mobile application

3.07K

–

Kentavar EM

3D holography animation for the advertising industry

4.09K

2017

Lesna Matura

development of AI algorithms that would assess the knowledge of students

3.58K

2019

SITY GOLD 25

Promotion of an innovative method for diagnostics and

prophylaxis at home

4.6K

2010

Ocenime.bg

expansion of the online aggregator and data platform for real estate

4.09K

2018

ITWis Limited

development of the local platform for shared rides between cities Tripnify

3.58K

2017

MEDIA PRIME LAZAR IVANOV

building an HD video life connection between cardiology surgery and a conference hall to enhance cardiology education

4.09K

2013

OVILIV BZ

development of an online center for temporary employment

3.11K

2017