blockchain
Tokenizing Real Estate Property. Why Is That A Thing?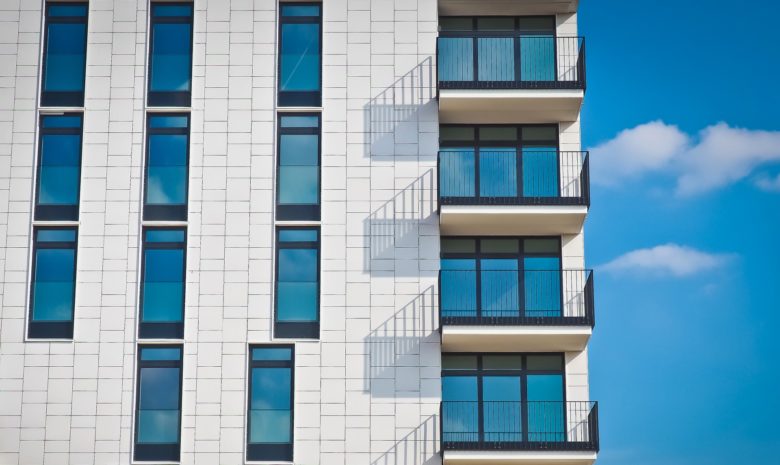 The London-based startup Smartlands is the first one in the UK to apply tokenization of real estate assets. Using the blockchain technology, Smartlands are bringing liquidity to a rather illiquid market. Trough the crowdfunding-alike platform the company is connecting asset managers and property owners with potential investors. When a sale takes place, the buyer is getting blockchain-based tokenized securities that are linked to specific real estate property. This could offer investors an ideal hedge against volatility.
Back in 2017, the startup, which is headquartered in the UK, but also has offices in Kiev and Vilnius was the first one to take Initial Coin Offering (ICO) on the Stellar blockchain, raising $1.7M.
+++Proptech in Bulgaria: Who Is Who And What Are They Disrupting+++
Fractioning accommodation building on the blockchain
The first property that was tokenized is a student accommodation building in Nottingham. Around 30% of the building's equity is available for purchase. The sale hard-capped at £1M (around $1.25M), and the investments could be as low as  £500 (around $630).
Such investments are usually reserved for institutional investors and pension funds. By tokenizing the building, from Smartlands give the opportunity to individual investors to enter the real estate market by acquiring a small part of a property.
Tokenizing a rather illiquid asset-class
Property can take months to exchange owners and is a complicated and costly process. Tokenizing a property allows investors to acquire a small fraction of buildings equity. This gives a chance for small investors to get involved in a larger project.
Tokenization also paves the way for international investors to get access to worldwide the real estate market. Due to countries' regulations or difficulties in the movement of money, investors are missing the possibility to invest in properties, which otherwise might be interested in. From a developer's perspective, the platform increases the chance for a project to be funded. Last but not least tokenization removes the middlemen, which cuts bureaucracy and lower the costs.