Apps
Treblle: Croatian SaaS tool for developers secures €1.2M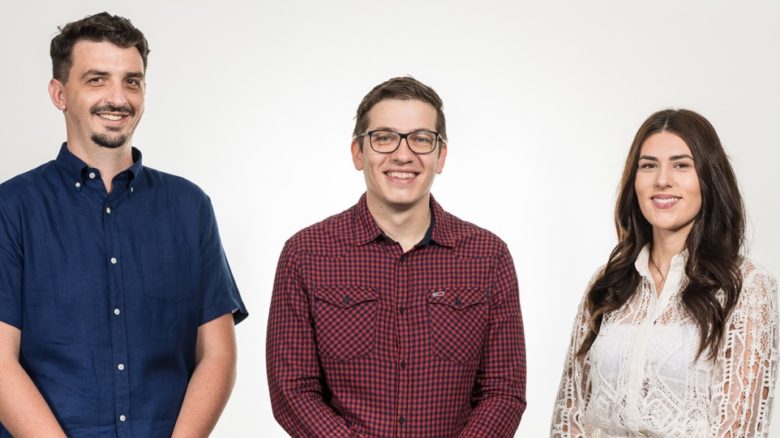 The Croatian startup Treblle recently announced a successful €1.2 million seed investment led by Nauta Capital.
Treblle is a software development kit (SDK) that people can add on top of their application programming interface (API). The Croatian startup aims to "make it super easy to understand what's going on with your APIs and the apps that use them". According to the company, Treblle saves up to 60% of your time by automating and optimizing the coding process. The SaaS tool supports various platforms such as PHP, Laravel, Symfony, node, .Net, JAVA, Python, Strapi, and others.
The advantage of Treblle is that it could be used also by people with limited tech experience. Therefore it could easily become part of a company´s daily work process.
"We provide a set of tools that save time and money for everyone working with APIs. That means back-end developers, app developers, project managers, QA to CEOs, and CTOs. Just by adding our SDK, you get real-time API monitoring, auto-generated docs with OpenAPI support, error tracking, quality scoring, and much more…"
Founded in 2017, the Croatian startup is a result of the need that the founders saw in their own work. Treblle's core team consists of Vedran Cindrić, co-founder and full-stack developer, Darko Blažević, co-founder and designer, and Tea Šakić, iOS developer.
"We developed the product we needed."
Seems like there is really a need for such SaaS tools. Not long ago another Croatian startup, Memgraph, received a $9.34 million investment by Microsoft´s M12 fund to develop further its Graph Application Platform.