NATO
Two Bulgarian institutes will develop big data & AI technologies for NATO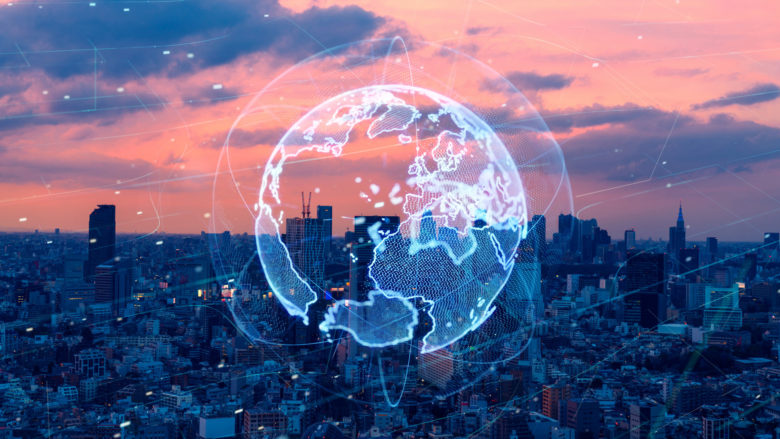 Two Bulgarian institutes have been selected as testing centers for NATO as part of a partnership for developing new technologies in the fields of Big Data and AI (Artificial Intelligence). This was announced by NATO Secretary General Jens Stoltenberg at a press conference during the NATO ministerial meeting in Brussels, according to the press center of the Bulgarian Ministry of Foreign Affairs.
The technological test centers of NATO are important aspects of the Defence Innovation Accelerator for the North Atlantic (DIANA). The accelerator was founded by the Allies in 2021 to enhance the general technological potential of the Alliance in response to the new challenges.
"Working with the private sector and academia, Allies will ensure that we can harness the best of new technology for transatlantic security," said NATO Secretary General Jens Stoltenberg.
A new €85M Institute for Computer Science and AI opens doors in Bulgaria
The two chosen institutes from Bulgaria are The Big Data for Smart Society Institute (GATE) and Bulgarian Defense Institute "Prof. Tsvetan Lazarov".
GATE is a purpose-built institute established in 2019 as an autonomous structure of Sofia University "St. Kliment Ohridski". The mission of GATE is to conduct Big Data and AI applied research, develop innovations, and provide education in collaboration with government, industry, and entrepreneurs.
The Bulgarian Defense Institute "Prof. Tsvetan Lazarov" was originally established in 2009 with the idea to unite scientists, researchers, engineers, and experts in the field of defense and security.
This is an opportunity for Bulgaria to contribute to the Alliance's military-technological development. Positioning Bulgaria among the leading technologically developed countries will allow its companies and research institutes to actively participate in the development and implementation of new technological products and solutions for transatlantic security, the Bulgarian Defense Ministry added.
Bulgarian Big Data Institute GATE Introduces Its Second Big Project: An Economic Forecasting Platform To Help Government & Businesses With COVID-19 Recovery Strategy
However, the two Bulgarian research institutes are not the only ones chosen to assist NATO. There would be many other test centers, regional offices, and accelerators distributed among other member states of NATO. Romania, Hungary, and Italy will also contribute with two test centers. Slovakia will host 6 test centers and Poland – 7. The precise locations are still to be confirmed. The full map, as of April 2022, you can find here.