STARTUPS
UK-Romanian startup FintechOS secures an investment of $10M by IFC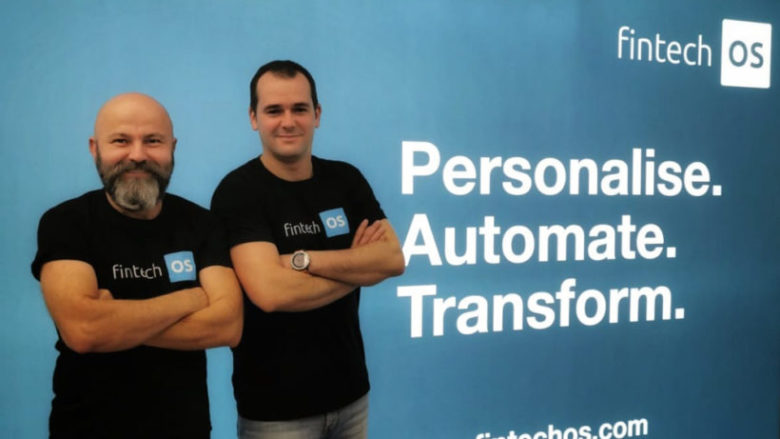 Romanian-born startup FintechOS received a $10 million investment from thе International Finance Corporation (IFC) as part of its $60mn Series B funding round that took place in April. The round was led by Draper Esprit, joined by existing investors Earlybird Digital East, Gapminder Ventures, LAUNCHub Ventures, and OTB Ventures, and other investors.
IFC, a member of the World Bank Group, stated that over 1.7 billion people around the world are unbanked. Therefore the $10 million investment aims to support FintechOS in "boosting financial global inclusion by helping institutions improve access to financial services, making them more affordable, and boosting their impact on the unbanked and underbanked communities".
FintechOS is a low-code platform that works with older banking and insurance companies to help them build new services and analytics on top of and around their existing infrastructure. Based in London, the company sets as a goal financial services to become truly customer-centric.