Funding Round
US-Bulgarian Scaleup Hyperscience Closes a $80m Series D Round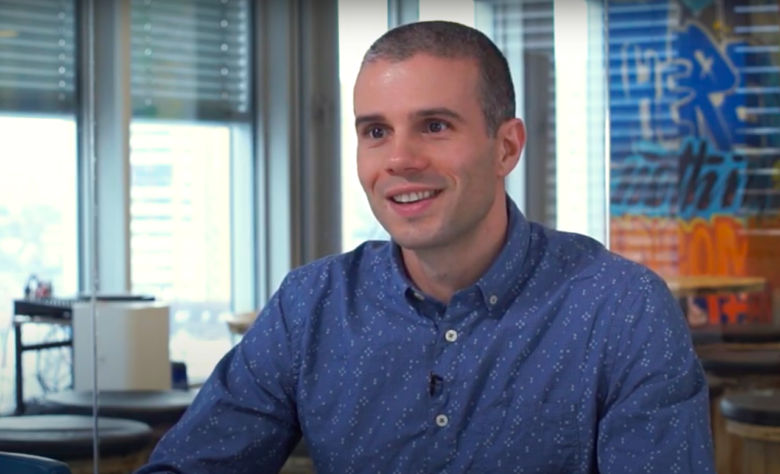 Just five months after the originally founded in Bulgaria AI document processing scaleup Hyperscience announced a $60m Series C round, the company attracted a new portion of significant funding – $80 million Series D investment led by Tiger Global and joined by BOND, the VC firm headed by Mary Meeker, previously a partner at Kleiner Perkins. Previous backer –  one of the oldest VC firms in the US – Bessemer Venture Partners also participated. Hyperscience's total funding now comes to $190 million.
"Data automation is step zero of any business process and this is Hyperscience's competitive edge. Coupled with cutting-edge Machine Learning models they've built over the years, their technology is outpacing competitors by a landslide," comments Elliott Robinson, Partner at Bessemer Venture Partners.
Growing automation market
Hyperscience states that this new achievement comes in the light 3x Year-over-Year (YoY) revenue growth, accompanied by a 10x increase in platform usage. The new financial injection will be used for the development of the Hyperscience platform, build-out of a partner ecosystem, and further international expansion.  Hyperscience's products were used by banks, financial institutions, insurance companies, and hospitals even before the global coronavirus pandemic and it looks like that now these organizations are in need of automation solutions even more urgently than before.
Between Sofia, New York, and London, Hyperscience has grown to about 200 employees in recent years. In Bulgaria,  the focus is mainly on engineering and the development of machine learning algorithms, whereas headquarters are in the US, where most of the business strategizing, marketing, and sales take place.
Software-defined process management
"We imagine a future where enterprises build, run, and manage business processes like software. By incorporating software development best practices, business processes will become measurable, scalable, and automated by humans and ML working in tandem," told us earlier this year Hyperscience co-founder Krasimir Marinov.
Hyperscience was founded in 2014 in Sofia by serial entrepreneur Peter Brodsky and the Bulgarian engineers Krasimir Marinov and Vladimir Tzankov, who had worked together at Soundcloud. The company started with a simple idea –  to automatically extract essential information from previously non-machine-readable documents, and structures that data into a format that can be used by any enterprise system, something for which enterprises spend around $60B. With this offering, Hyperscience managed to quickly gain prominent clients from financial services, government, insurance, and healthcare sectors. And not least the trust of investors like Stripes Group, FirstMark Ventures, and QBE Insurance Group.
You may also read:
+++ 5 Days at Hyperscience: What's like to be a developer at the company
+++ US-Bulgarian Hyperscience Raises $60M Series C In Attempt To Become A Global Leader In Enterprise Automation