IPO
US-Romanian unicorn UiPath files for IPO on New York Stock Exchange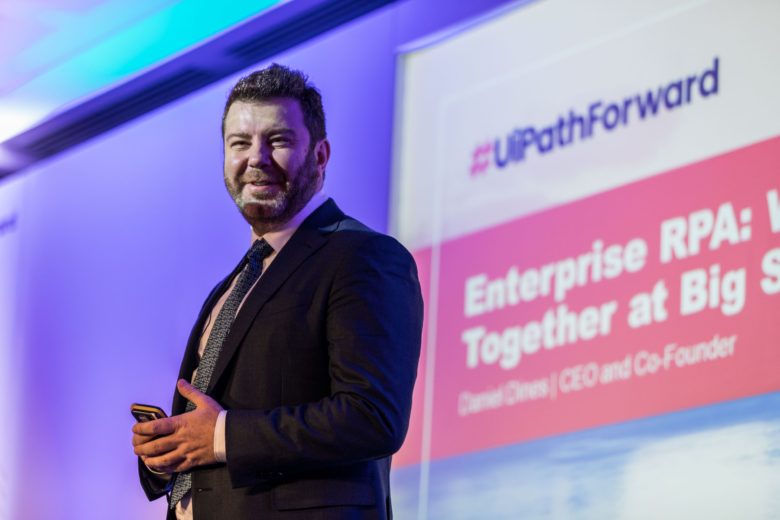 UiPath, the world's biggest RPA company, has filed for an initial public offering on the New York Stock Exchange. Its shares will be traded under the PATH ticket. The prospectus has no info on the price or targeted valuation as they will be set based on the investors' interest.
Robust performance
UiPath ended the fiscal year ending January 2021 with annualized recurring revenues of $580m, up 65% year-on-year. It posted a net loss of $92m, down from $520m a year ago.
The company has 7,968 customers, including over 1,000 that generate annual revenues of over $100,000.
The Romanian unicorn
UiPath has a tool that allows companies to automate their software workflows. Its enterprise Robotic Process Automation (RPA) platform leverages artificial intelligence and automates repetitive, mind-numbing tasks, improving productivity and employee job satisfaction.
UiPath offers solutions for the BPO, insurance, and banking sectors. Its clients include both businesses like EY, and governmental structures like NASA shared service center, Duracell, Google, McDonald's, etc.
The company became the first Romanian unicorn after raising Series B at $1.1B valuation in March 2018. It was initially founded in Romania back in 2005 by Daniel Dines and Marius Tirca as DeskOver and pivoted into UiPath in 2015. At the time, the company was already in the US.
Immersive lab in Bucharest
In April 2019, UiPath opened a physical space in Romania to allow partners and clients to test its software products. The "immersive lab" as the company calls it aims to enable potential clients from EMEA to test UiPath's robotics process automation products. For now, this will remain the only hub of this kind in the region, but the unicorn is planning more of them around the world.
+++US-Romanian Software Unicorn UiPath Raises $400M and Launches a Physical Space for Partners in Bucharest+++