SUSTAINABLE FOOD
US vertical farming startup Bowery booms in Corona times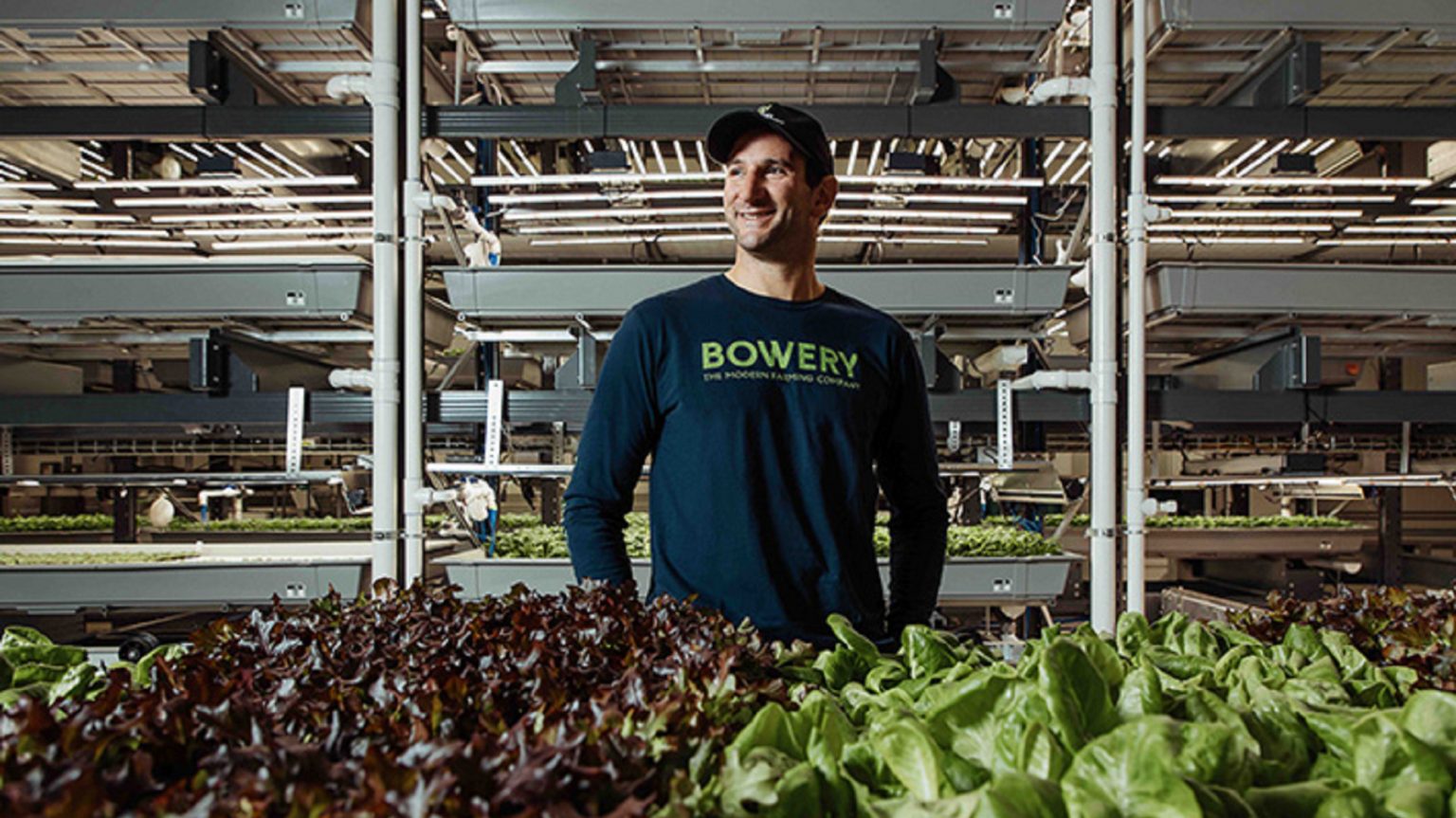 New York-based vertical farming startup Bowery Farming has just raised $300m in funding, raising its total amount of attracted investments to $472 since it was founded in 2014. The valuation of the startup is now $2.3b, according to CleanTechnica. Vertical farming is all about growing fresh produce in urban centers. Bowery Farming focuses on growing lettuce in indoor facilities using automated "smart technology.""
Bowery Farming present in 850 US stores
Since January 2020, the availability of Bowery Farming products in the US has jumped by a whopping 750% amid its massive expansion. From just 100 stores in early 2020, the startup is now present in 850 outlets across the US, providing fresh produce to giants such as WholeFoods and Walmart. Future plans include further expansion and the opening of their largest farm to date in Pennsylvania.
"At Bowery, we're reinventing a new supply chain that's simpler, safer, more sustainable and ultimately provides vibrantly flavorful produce unlike what's available today," said Iving Fain, CEO and founder of Bowery Farming, adding that the new capital was an "acknowledgement of the critical need for new solutions to our current agricultural system, and the enormous economic opportunity that comes with supporting our mission."
+++Urban gardening in SEE: ready to pay to sweat for some good food in the city?+++
 Vertical farming becoming profitable
Bowery Farming company has managed to attract some big names behind its cause. Some of its current investors include GV (formally Google Ventures), Fidelity Management & Research Company,Temasek and Group Artemis. Many celebrities, such as Natalie Portman, Justin Timberlake and Lewis Hamilton, have also decided to join funding the startup.
While other companies in the industry have found it hard to turn to profit in the past, Bowery Farming has been experiencing rapid success, especially with necessary technologies being much cheaper than before. The pandemic has also shown the drastic need for big cities to have better access to fresh food.