SCALE
VMware's New €23M Investment and Its Role for the Ecosystem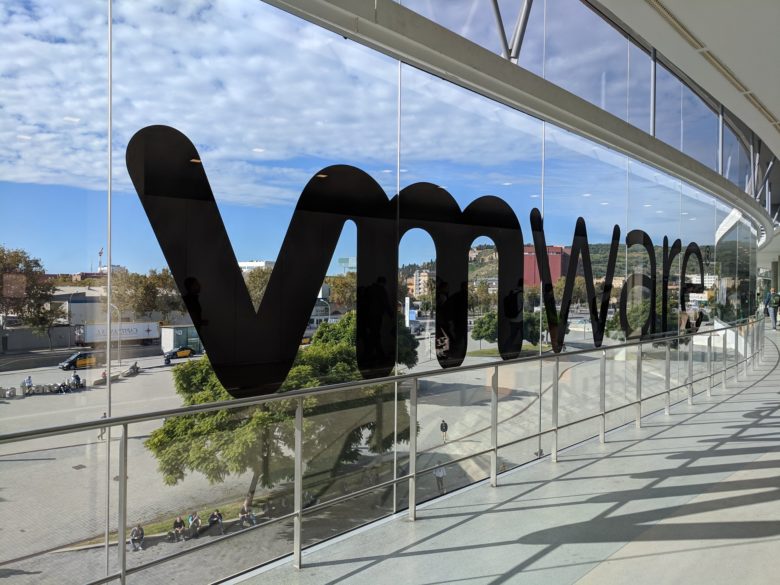 One of the biggest tech investors in Bulgaria is preparing for another step forward. VMware plans to invest €23M and grow the local site in Sofia to over 1500 people. The focus of the new investment is in research and development of software products.
"Since it was established in 2007, the company has invested more than €178M in the Bulgarian markets, lining Sofia as one of the three leading strategic R&D centers of the company globally," said Diana Stefanova, Managing Director R&D Site and Strategic Business Development integrated solutions for Europe, the Middle East and Africa (EMEA) at VMware, while receiving a certificate for investor from the Ministry of Economy.
Expanding to Bulgaria
In 2007, VMware stepped on the Bulgarian market hiring around 200 people. In Sofia currently, the team has extensive expertise in IT, software development, product management, quality engineering and technical publications in the fields of virtualization, virtual infrastructure management, and automation, disaster recovery, large data sets and financial & business services like business analytics and business intelligence.
A cornerstone in the development came in 2015 when the Innovation lab was founded, with the aim to help the development of innovative technologies around Open Source and Internet of things (IoT). The same year, The Professional Services Centre of Excellence (PSCoE) was also founded, with the purpose to enable the development of transformative technologies that allow VMware customers to innovate.
For the last twelve years, the local branch scaled more than four times and currently, over 1000 employees are developing the company's products. This way it became one of the biggest investors in the IT sector in the region, with annual revenue of €36.51M and €45.46M, respectively for 2016 and 2017.
The Valley connection
Established back in 1998, The Palo Alto based VMware is a leader in cloud infrastructure & digital workspace technology, accelerates digital transformation for evolving IT environments. According to the company website, its annual revenue for 2018 is €7.93B. Globally the company has more than 20 000 employees.
Bringing the Silicon Valley alike culture and know-how transfer are among the biggest advantages of having companies like VMware in the local ecosystem.
Recently Bogomil Balkansky, Former Vice President at Google, and honorary consul of Bulgaria in San Francisco, said in an interview with Trending Topics that companies like VMware strengthen the connections between the two ecosystems and put Bulgaria on the global IT map.  "I think this is a good model and we shouldn't see it as a disadvantage or a compromise. For every small economy, there's no other alternative besides being endlessly open to other markets. I think that's the only way small companies from Bulgaria could be successful," stated Balkansky.  
Moreover, Stefanova, who leads the Bulgarian operations, is a well-connected in the Silicon Valley professional, and from last year – one of the four partners BrightCap Ventures, a tech-focused early-stage VC fund based in Sofia.