article
WaterTech in Bulgaria: Breakthrough AI Technologies Transforming the Industry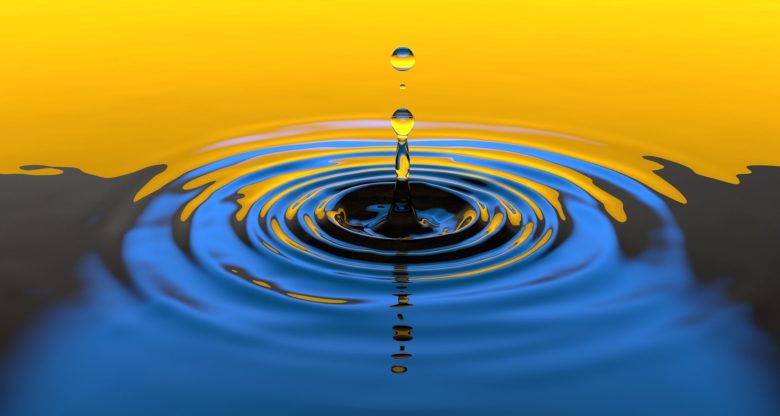 Human beings have always been dependent on a stable supply of clean water nearby. With the increase in global population and a decline in the quality of freshwater resources, we are constantly looking for technologies that will ensure a reliable supply of clean water. And implemented artificial intelligence in water treatment may just as well hold the key.
The World Health Organisation estimates that by 2025 half of the world's population will be living in water-stressed areas. The looming water crisis is facing two challenges: finding new sources of water and managing the existing reserves and water systems in a sustainable manner.
Artificial Intelligence that is reshaping the water sector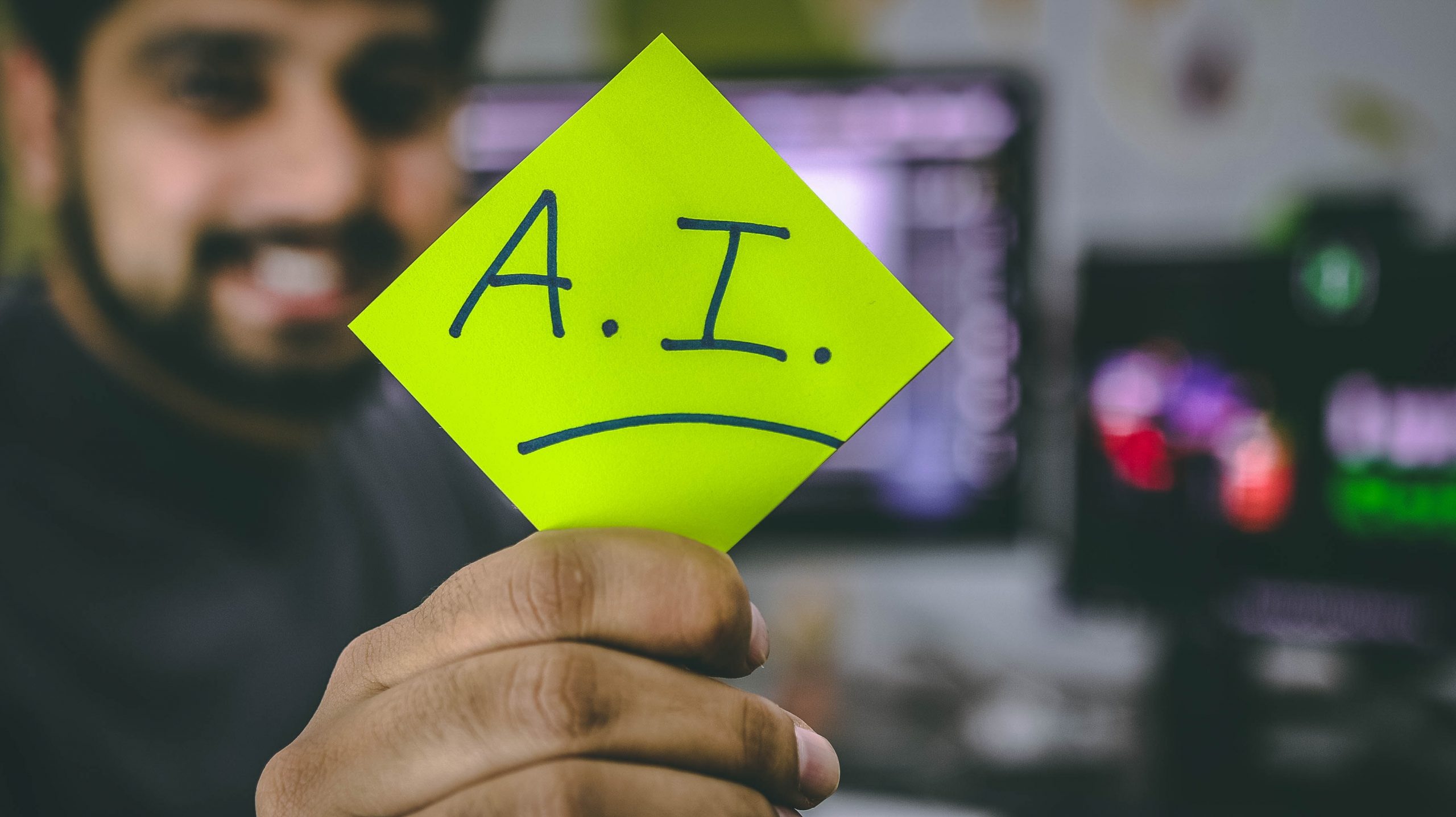 A 2019 PwC report titled "Artificial Intelligence and the Fate of Planet Earth" identifies water as one of the four key industries where AI can generate $5.2 trillion. AI can help build models for the future. From leak detection to forecasting usage, artificial intelligence in water treatment has the potential to completely transform the water utility sector. The journey to AI adoption empowers organizations to pursue data-driven, intelligent management of water systems. The result is resilient, sustainable, and cost-effective water management for years to come.
Bulgarian AI ecosystem delivers promising solutions
GridMetrics' for Water Utilities is a software solution for automated real-time supply pump control. Through machine learning, they predict future demand for a given water tank based on historical demand data. This information is then combined with the current water level in tanks and the current price for electricity to generate a schedule about pump usage and what frequency should be used.
The software is built on top of EPANET 2.0, which is used to create a digital twin of the pumping station and simulate its operations in real-time using live data from the station's sensors. The software allows offline simulations using historical or mock data to identify additional optimization opportunities. Through implementing artificial intelligence in water treatment, the system can be used to fully automate the controlling process оr to provide insight and serve as an advisory function to operators.
A laboratory that monitors water pollution in your pocket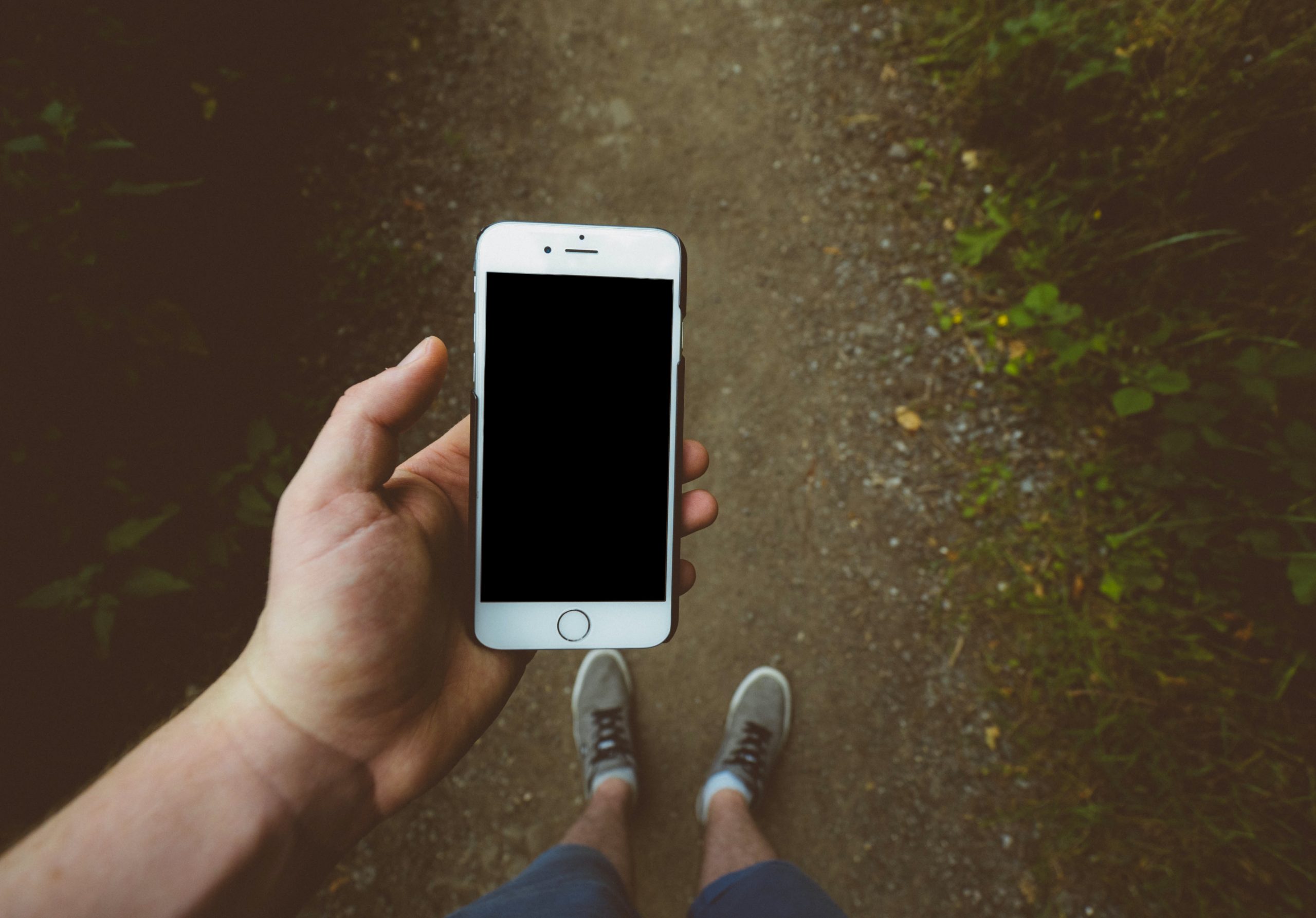 Water pollution – mainly caused by industrial activity and urbanization – is becoming a growing problem. Nearly two billion people around the world are forced to consume water that isn't subjected to pre-treatment, which poses a risk to public health.
Poor water quality also impacts the ecological status of aquatic environments. The standard measurement in monitoring water pollution is biological oxygen demand (BOD) – a 150-year-old method that's still in place. It takes five days for results to come in, plus it requires sample collection, transportation, an equipped laboratory, and trained staff.
Bulgarian startup Enova H2O has developed innovative biosensors capable of detecting organic water pollutants in five seconds. Not only is it fast, but it's small – it can fit in a pocket, allowing testing directly on site. Each measurement is labeled with the date, time, and GPS coordinates and works with smartphones, meaning you can share results instantly. The product is used for a number of industries dealing with water, as well as lakes, rivers, and wetlands.
+++ Biosensors For Water Quality Monitoring: Burgas-based ENOVA H20 Receives $40k From Chivas Venture +++
The future of water: matching needs and technologies
The laboratory for humanizing technologies "Mozaika" has developed an integrated information system for monitoring the water-economic elements of dams. The ISME-HYDRO-BG project aims to create an information system that will successfully address the need for daily and effective monitoring of the hydropower reservoirs and of informed decision-making for maintenance, routine exploitation, and emergency situations.
The daily operations of water resources managers include the inspection of periodically collected information from different sources, such as detailed data about the condition of the distinct hydropower reservoirs, water economic data, meteorological data and forecasts, geographical information, information about the integrated nature environment.
The goal of the project is to develop a prototype of TRL4 to prove the concept of the approach. The coverage of the prototype concerns one Bulgarian cascade, e.g. cascade Arda that is composed of three dams, e.g. Kyrdjali, Studen kladenec, Ivaylovgrad.
Changing minds
Great ideas change the world, but ideas need a push forward. The AI-driven planning enables governments and water departments to understand real-time water loss and misuse, design and execute comprehensive distribution networks, and implement maximum revenue as part of their financial agenda.
A recent report by the United Nations University Institute on Water, Environment and Health (UNU-INWEH) uses strategic foresight to study applications of Artificial Intelligence (AI) to achieve water-related Sustainable Development Goals (SDGs).
According to the paper, to ensure positive development outcomes, policies regarding the use of AI for water-related challenges should be coupled with capacity and infrastructure development policies. Capacity development policies need to address the AI and Information and Communications Technology (ICT) needs for the AI-related skill development of all water-related stakeholders.
Infrastructure development policies should address the underlying requirements of computation, energy, data generation, and storage.
Building bridges between water, biotech, and innovation
"Water and Biotechnologies" will be the leading topic at the special edition of 2021 Biotech Atelier that will be held on the 10th of May in Vienna.