IoT
Biosensors For Water Quality Monitoring: Burgas-based ENOVA H20 Receives $40k From Chivas Venture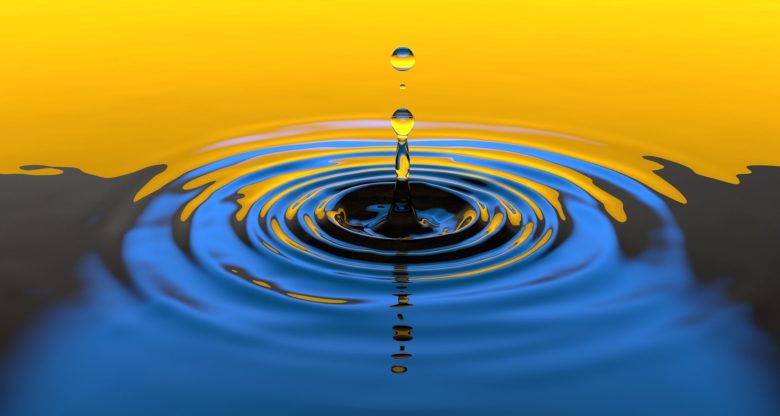 A couple of months ago, ENOVA H20, a Burgas-based IoT company fighting water pollution, was chosen to present Bulgaria at the global finals of Chivas Venture – a competition that since 2015 has given away $6m of equity-free funding to social impact startups from all over the world.
However, because of the coronavirus outbreak, the organizers decided to cancel the pitching event due to take place in June and distribute the $1 million prize fund among all 26 finalists – meaning each company will receive an equal share of $40,000. As described by Chivas Regal, these resources can be put towards creating positive change at a testing time for people across the globe.
"It is with great sadness that we have decided to cut short this year's Chivas Venture competition due to the impact COVID-19 is having across the world. Now more than ever, our world needs the passion and dedication of those who want to bring about positive change. That's why we have decided that each of our finalists should be provided with secure funding now, so they can continue their important work and continue to positively impact their communities in spite of these volatile conditions, which will be particularly challenging for fledgling businesses and the communities they serve." said Alexandre Ricard, CEO at Pernod Ricard, the company that owns the Chivas Regal brand.
ENOVA will use the new financial backing to protect intellectual property through a European patent and continue its research and development efforts.
As of mid-April, all finalists are starting virtual meetings with mentors to replace the Chivas Venture Accelerator Week – a series of mentorship and training sessions that were supposed to take place in London.
Water Pollution Meets Biosensors: About ENOVA H20
The standard measurement of the organic water pollution indicator BOD (biochemical oxygen demand) currently takes about five days. On top of this, the procedure requires sample collection, transportation, and equipped laboratory with qualified staff. 
To simplify things and offer remote data access, ENOVA H20 uses biosensors to identify and quantify sources of organic water pollution in real-time. With the company's technological solution, the whole process takes between 1 and 60 seconds depending on the measurement range, which also means better pollution tracking,  improved control over wastewater treatments, and reduced CO2 footprint for each measurement.
ENOVA H20 has been working for nearly three years with EIT Climate-KIC Accelerator Bulgaria and received €65k in funding. The IoT startup is also expected to start projects with two ViK (Water Supply and Sewerage) operators in the near future.