CRYPTO MARKET
While you were sleeping: Crypto market roundup on June 30th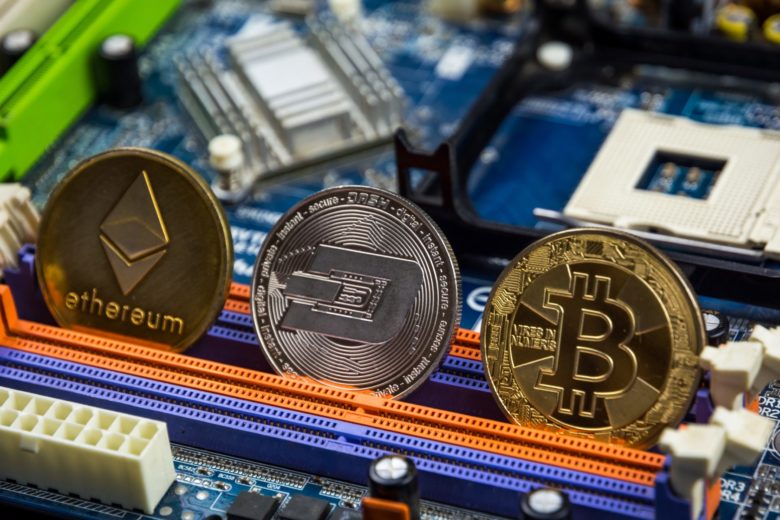 Bitcoin started Wednesday (June 30th) with a downward trend, trading at $35,043 at 09:30 GMT. At one point on Tuesday, the digital coin reached $36,609.
Ethereum, the second largest cap cryptocurrency, also started the day with a slight drop, trading at $2,133 at 09:30 GMT.
Almost all digital coins in CoinMarketCap's Top 10 by market capitalization, except for stablecoins Tether and USD Coin, have been going up for the past day and week, with XPR (+5.46%) posting the best performance. Dogecoin (+21.54%) also registered active growth.
Top stories
UK continues crypto crackdown
After TSB Banking Group, another local bank, Natwest Group,  a majority state-owned British banking and insurance holding company, announced it was capping the daily amount of money its customers can transfer to crypto exchanges, Reuters reported. The temporary cap targets a number of exchanges and digital asset firms. The maximum amount varies depending on the platform, and is typically in the thousands of pounds. The move aims to protect customers from investment scams by criminals exploiting the platforms.
Earlier, the UK's Financial Conduct Authority (FCA) published a consumer warning on Binance Group, announcing the leading crypto exchange had no permit to undertake any regulated activity in the UK. On June 22nd, the markets watchdog said that there were a total of 111 unregistered crypto asset firms operating in the country that posed a risk to the broader financial system.
Coinbase offers 4% APY on USD Coin
Coinbase offeredlaunched a crypto savings account that lets users earn 4% annual percentage yield (APY) by lending out USD coin (USDC).  The account isn't FDIC- or SIPC-insured and functions much like other products at crypto lenders and other exchanges that regularly offer yields around 8%."The reason why Coinbase is offering a comparatively lower yield is because it doesn't lend to "unidentified third parties,"  senior product manager at Coinbase.
 CoinMarketCap launches new token swap feature
Crypto market data aggregator CoinMarketCap launched a new token swap feature. Initially, the feature will support the leading non-custodial crypto exchange Uniswap and the Ethereum blockchain, meaning CoinMarketCap users can swap Ethereum-based tokens via Uniswap. Some of the supported tokens include ether (ETH),  Unsiwap (UNI), Tether (USDT), DAI, Aave, and more.
Disclaimer:
This article is for informational purposes only. We do not recommend any actions based on this information. The material is not to be construed as an offer or recommendation to buy or sell any security, or as investment advice. Furthermore, this information does not represent a guarantee that the systems described here are suitable or useful for a person. Past performance is not an indicator of future price developments.