MAPPING
Who is Who in the Bulgarian GovTech Ecosystem?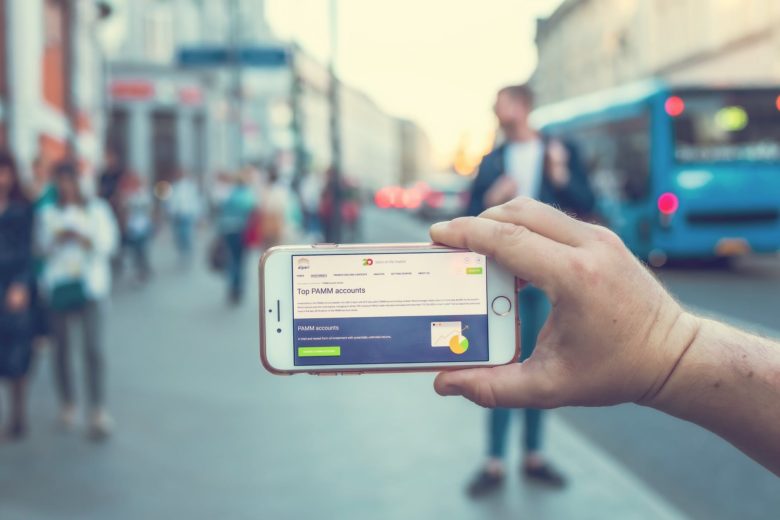 Public services and government are not often associated with tech innovations and major digital disruptions but like every other sector, they are being rapidly transformed and advanced by technology. The digital transformation of different government sectors to make them more convenient and efficient, also known as GovTech, brings a combined value to citizens and the administration as it enables the introduction of adaptive security approaches, augmented intelligence, digital citizen identities, and shared services. Smart city technologies, e-services, and open data enable authorities to use analytics to make accurate data-driven decisions and increase citizen engagement by reaching citizens on their own terms via their preferred channels. As GovTech solutions have such potential to benefit society and businesses at large, it is thought-provoking to see how they are advancing in the local ecosystem. 
After publishing the Sofia Gaming Studios Matrix and Sofia Fintech Mapping, on the 10th November Innovative Sofia, the Digitalisation, Innovation, and Economic Development' department of Sofia Municipality published a GovTech matrix containing 40 companies and 120 other organizations that support the development of the GovTech ecosystem in Sofia. Curious to find out who are the players on the local market that create innovative and digital solutions for the development of the state and municipal administrations? On the top of the comprehensive list of Innovate Sofia, the Trending Topics team added the following descriptions to show how are the companies contributing to the advancement of the local GovTech ecosystem.
The companies representing the Bulgarian GovTech ecosystem
*Lists are never complete. In case we missed an important player – please drop us a line.*
+++ If you want a more detailed overview, here you can read about the story of Develiot +++
+++ What's the connection between Documaster the digitization of public administration +++
+++ And how LogSentinel won the GovTech.Pioneers contest +++