viber
You Can Now have a Local Phone Number Without Buying a Sim in the US and the UK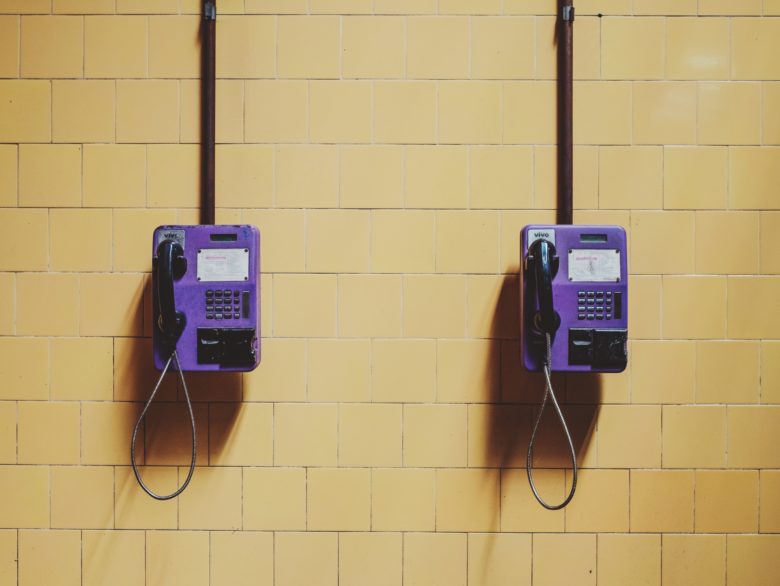 Messenger platforms continue to look for ways to stand out of the competition and offer more and more in-app perks. In this case, Viber, the owned by Japanese giant Rakuten chat application, has added local numbers – a feature that allows users to receive calls and SMS as if those calls and messages are being sent to mobile numbers in specific regions. Currently, users can choose between the UK, the US, and Canada, and the service tries to target entrepreneurs with global businesses.
Targeting entrepreneurs
Indeed, the new feature allows only incoming calls and messages to the Viber app, but not outgoing ones. The benefit is, however, that the people who call in would pay standard tariffs without roaming taxes. Local Numbers is subscription based, and a user could have up to two local numbers at a time. The current choice is between the US, the UK, and Canada; the company will roll out more countries soon.
With this service, at least according to its communication campaign, Viber is targeting primarily entrepreneurs with business partners and clients all over the world. Also, the feature would be beneficial for expats and migrants. An important note in the company's FAQ is that this phone number cannot be used for confirmation of other online accounts.
Trying to catch up
"The new Viber Local Number enriches our users in a way that makes Viber the most powerful communication app out there," says Viber CEO, Djamel Agaoua, in a statement.
The just-launched service of Viber is nothing new to the world but another in-app perk of the company that tries to turn the app into a whole ceremony and communication ecosystem. As of the local number feature, Skype has offered the option of getting a local number in a specific region, both to make and receive calls for years, TechCrunch notes. There are also companies that offer virtual numbers to providers like Viber. For instance, Freezvon offers local numbers in 27 countries.
In the bigger picture, Viber still has a long way to go before it gets a significant factor in the global messaging stage. The Western part of Europe and the US have Messenger and WhatsApp. China has its WeChat, Russia and Latin America are dominated by WhatsApp. Viber is mostly popular in Central and Eastern Europe. Last year the app had a bit over 1B users worldwide and claimed it has surpassed WhatsApp in Russia. Pushing its privacy, encryption and not collecting any data as a USP, Viber generates revenues from fee-based service like long distance calls to non-Viber users and branded communication.
Recently the application has introduced a new redesign, and we heard the company is working closely with payment provider Mastercard to pilot some new services.
+++ recommended: Viber works on payments and p2p exchanges +++