edtech
After The Acquisition: Coursera's Team In Bulgaria To Play An Important Role In Teaching Digital Skills Globally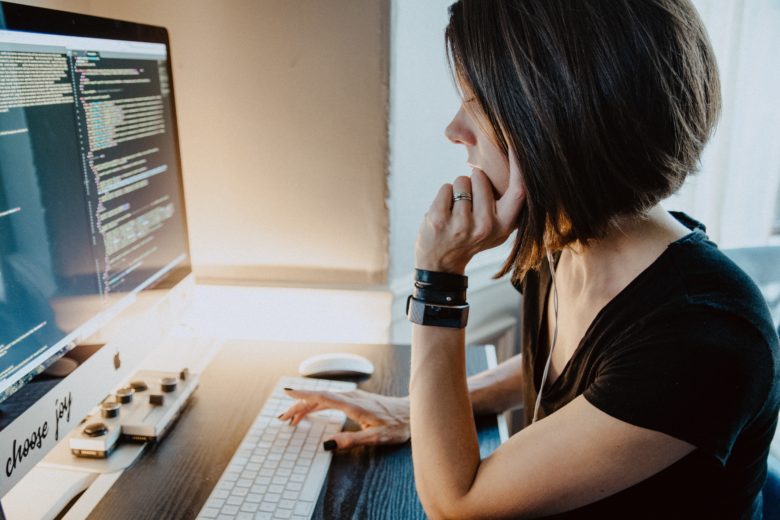 "The Rhyme platform will be used by our hundreds of university and industry partners to add hands-on projects or assignments to their various educational products on Coursera. We're looking forward to the impact Rhyme will bring to the learning experience," tells us Namit Yadav, General Manager of Rhyme, the Bulgaria based startup that was recently acquired by Coursera, one of the largest e-learning platforms globally. 
Rhyme is a virtual learning environment, allowing beginner – to intermediate-level learners to follow along with guided sessions while simultaneously completing a project or assignment. The technology was developed by the US-Bulgarian startup Rhyme Softworks that has only been founded around a year ago – in June 2018 by the Bulgarian Google engineer Minko Gechev, Yadav, and the San Francisco based investor Rober Hutter. After the acquisition, which was indeed the first one for Coursera, Sofia, and coworking space betahaus in particular, is now the sixth location of the company.
The Sofia-based team will continue working on the Rhyme platform "for the time being" and Yadav plans to grow the team, currently consisting of four developers. "Through this new capability, learners will benefit from follow-along, hands-on projects that teach the digital skills used in today's workplace," says Yadav.
+++ Coursera Acquires the US-Bulgarian Startup Rhyme+++
Part of the edtech unicorn
Headquartered in Mountain View, California, Coursera has offices in Toronto, New York, New Delhi, London, and now in Sofia, Bulgaria. With its 45 million registered users, and a network of over 200 universities and industry partners, and external funding of $313m, in April the company reached the unicorn status (valued at over $1b). The platform offers 3700 educational courses, over 400 specializations, and 16 university degrees.
In order to enhance its offering and stand out of the competition in the MOOC (mass open online course) market, and expected to grow to $20.8b, Coursera started rolling out new products. 
Earlier this year, the company announced its new capabilities under the brand Coursera Labs. That will allow partners (e.g. universities) to create hands-on projects using almost any third-party software application. These can be offered as standalone projects or integrated into courses.  In addition to programming, educators will also be able to create custom applications in the Labs environment to help learners practice and apply skills in business, marketing, and humanities. 
"We launched Coursera Labs to respond to the need we were seeing for enhanced experiences in applied learning and Rhyme is a big part of the equation," explains Namit Yadav.
Coursera's higher education plan 
In addition to building its hands-on learning capabilities, the platform will also focus on growing other sides of its business. The company has a three-sided business model that serves learners, educators, and also helps employers train their talent. After launching a Coursera for Business in 2016, which turned out to be the fastest-growing business line of the company, now the edtech unicorn presents a product for universities as well. 
"We recently announced Coursera for Campus, which enables any university (even those outside our partner ecosystem) to deliver job-relevant learning to their students, staff, and alumni. This is a critical step in creating a truly global ecosystem for higher education, where every university can collaborate to share knowledge and train the workforce of the future," says Yadav.
Indeed, this development is aligned with the trends of more and more traditional higher education institutions partnering with tech partners like Coursera, edX, Udemy in delivering online degrees. As a recent Harvard Business Review analysis suggests, university degrees are far from being "doomed" despite the many predictions for this, and despite blue-chip companies like IBM and Apple claiming they don't look at university credentials when hiring. This according to the publication pushed MOOC platforms to partner with universities and shift their models.  Currently, Coursera offers 16 university degrees, including such from Imperial College London, University of Michigan, University of Pennsylvania, and others.