Idea validation
The First AI-focused Pre-Accelerator in Romania Is Accepting Applications from Idea-Stage Entrepreneurs Across CEE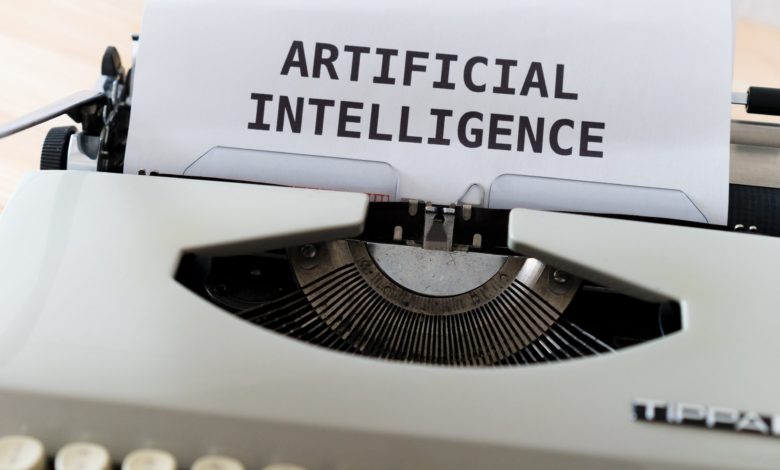 "The AI ecosystem in Romania is still in its early stage as is the number of teams and startups. However, the technical knowledge existing in the market is actually quite rich and cultivated by large companies such as Microsoft, Google, or UiPath," explains in front of Trending Topics Dan Mihaescu, founding partner at Romanian venture capital firm Gapminder. 
Gapminder is one of the key partners of #BeAI, the first pre-accelerator in Romania focused on artificial intelligence (AI) entrepreneurs in the early days of their startups. The VC will provide successful applicants with the option to receive up to €50k via convertible notes. The main driver of the initiative, however, is Bucharest.AI, a community in Romania with 2300 members dedicated to growing the local AI ecosystem. Now, its founding team aims to kickstart the validation of machine learning or automation enabled ideas and propel them towards readiness for bootstrapping, seed investments, or a spot in an acceleration program. 
The practical details
#BeAI is open for founders from all over Central and Eastern Europe (CEE) and it will accept applications until September 30th. Both solopreneurs, who are at least 16 years old and have already created teams, can apply with the only condition being that the idea should involve an AI component. 
"In terms of verticals, we are looking at industries where trends show a clear increase in spending in automation and implementations of ML and AI. Such are banking and finance at large, cybersecurity, logistics and retail, healthcare. Also one could feel a trend towards autonomy needed by users, which means they need the tools to self-service into interactions but supported by conversational embedded help. Therefore, we'd like to focus on identifying and sustaining startups that provide platforms enabled by ML and AI, and that accelerate the digital transformation of their customers via proven business models," tell us Mihaescu.
There are spots for just eight young AI ventures but once accepted, the fully-remote program offers plenty of equity-free support and mentoring from developers, professors, EU Commission officers, digital and IP lawyers, strategy consultants, pitching experts, and investment advisors – all specializing in the artificial intelligence field. Besides the option for a convertible note, founders will also have the opportunity to access APIs and test applications with telco Orange Romania, pitch their startup during a global conference organized by Google Developer Group, and possibly join the Techcelerator acceleration program. 
It will all culminate with a Demo Day on December 8th but organizers intend to continue giving startups one-to-one advice and suitable introductions even after the end of #BeAI.
"As AI technologies shift from lab to general purpose-technologies, building an entrepreneurial know-how and capitalizing on the Central and Eastern Europe's high potential to become a key player in AI-driven industries is a must. Being one of the region's first AI Pre-Accelerators, this program is central in helping the AI ecosystem mature and fully leverage its potential", says Alexandra Petrus, Bucharest AI Co-Founder.